Amafest 2020
https://theateramolgaeck.org/wp-content/themes/movedo/images/empty/thumbnail.jpg
150
150
10px
https://secure.gravatar.com/avatar/e76bdeca87bfa143e6449150511acc19?s=96&d=mm&r=g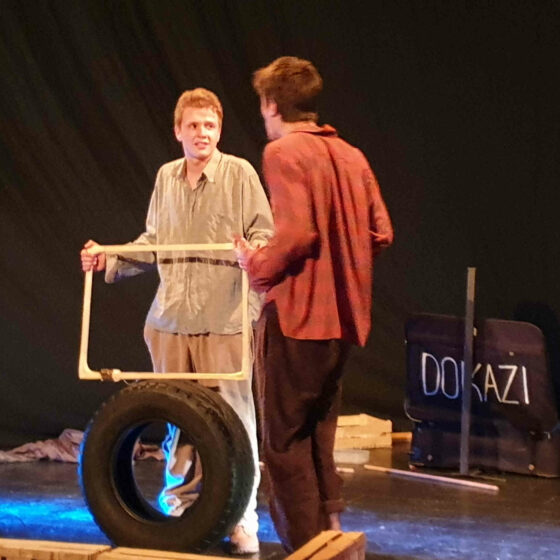 Amafest-Bosnia DIS_Tom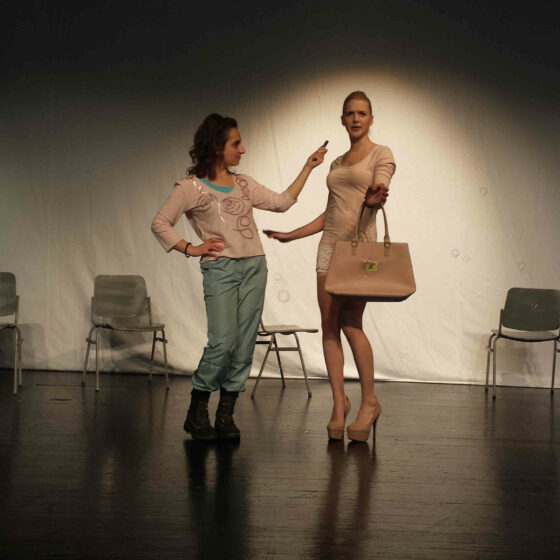 Amafest2020-Bosnia Nezavisna – Stay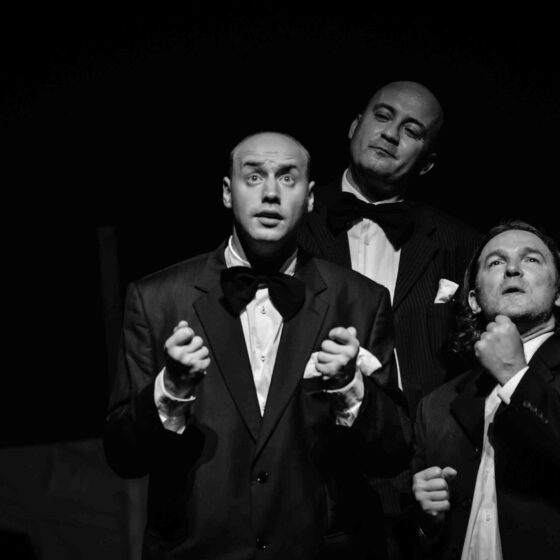 Amafest-Croatia_Scena Sisak_out at sea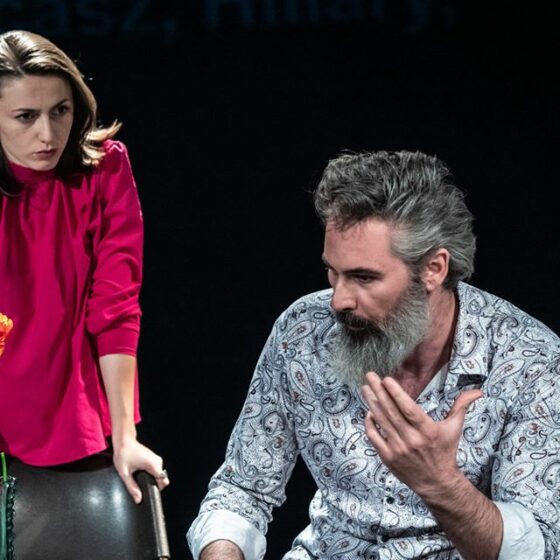 Amafest-Montenegro_The Woman who cooked her husband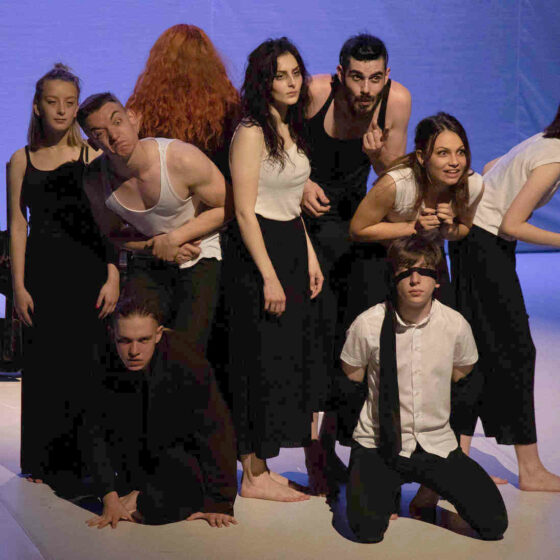 Croatia Dada – Lear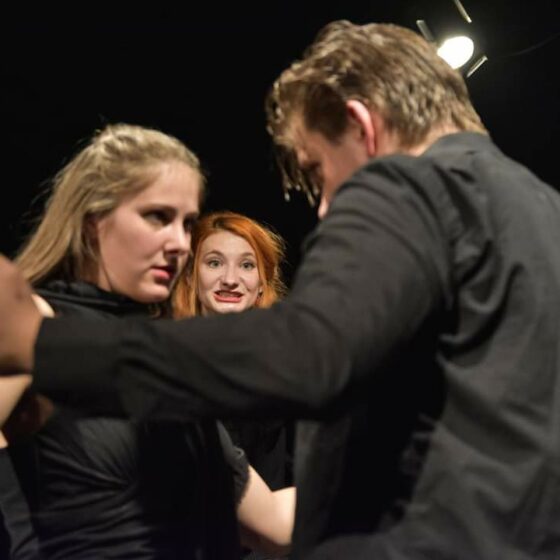 Amafest-Romania Liber Imago – Sartre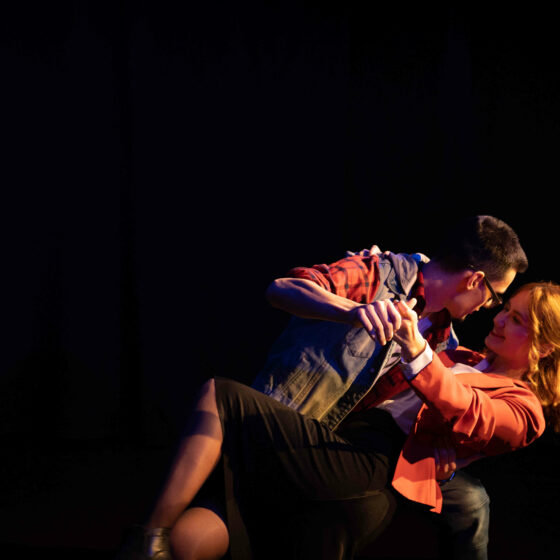 Amafest-Romania Exp Drama Club – Line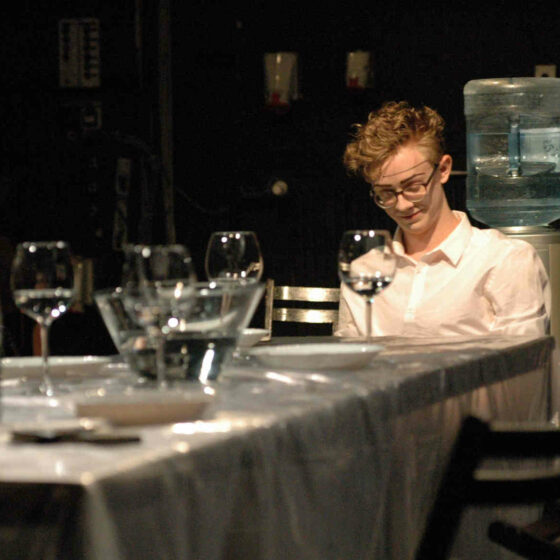 Amafest-CzechRepublic_VTAHU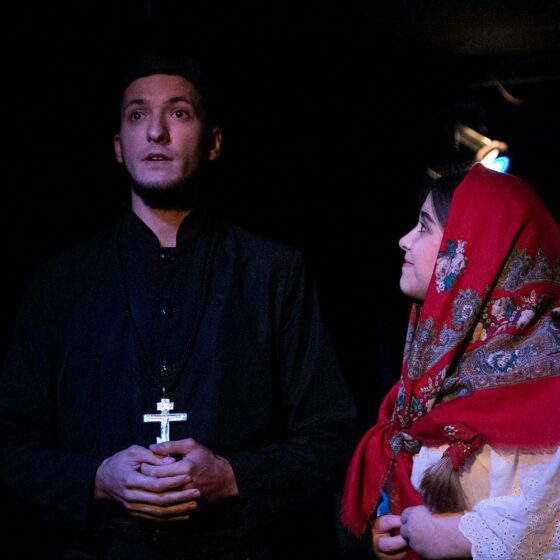 Amafest-Poland_Yeta Kirill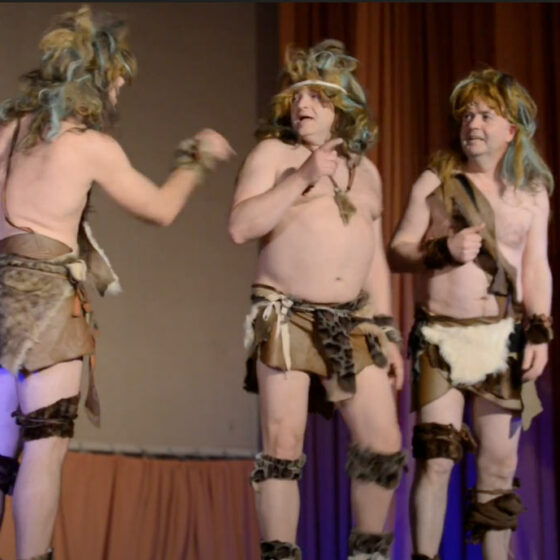 Amafest-Slovenia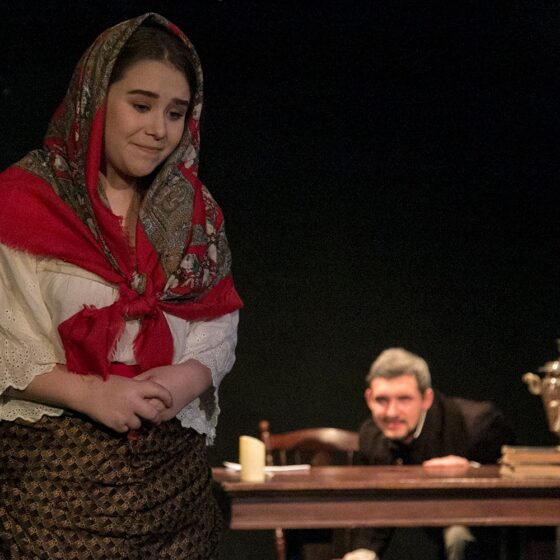 Amafest-Poland_Yeta Wiera
AMAFEST
/ Internationales Amateur Theater Festival Stuttgart
The festival is organised by THAG THEATER and Theater am Olgaeck, Stuttgart.
The 1st AMAFEST was held from 23th to 26th of May 2019 under the motto "Theatre without borders".
The goal of the festival is finding common ground for the cultural meeting of non- professional theatre ensembles from every corner of the globe to make new experiences, to build networks, to learn from one another.
The 2nd AMAFEST was supposed to be held in May 2020 but was initially cancelled due to the Corona-pandemic. It was then reborn as AMAFEST 20 Online.