Christian Frank

Keine Kommentare
Estonia
Estonia
https://theateramolgaeck.org/wp-content/uploads/2021/04/ee.png
2560
1629
Christian Frank
https://secure.gravatar.com/avatar/f5a9fcc1740c42fdf5b03016bfabe67b?s=96&d=mm&r=g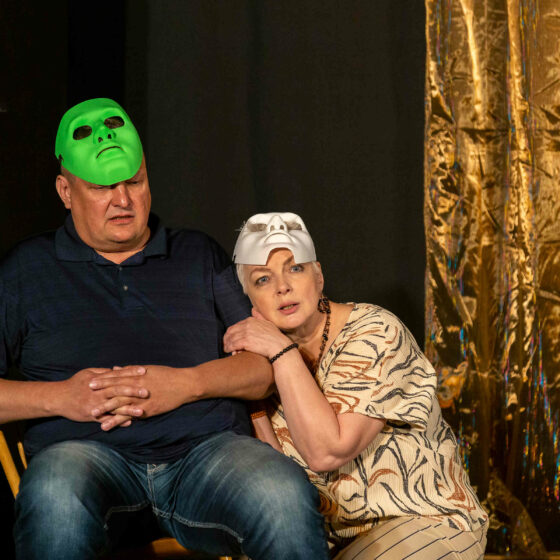 Estonia_Lend Marriage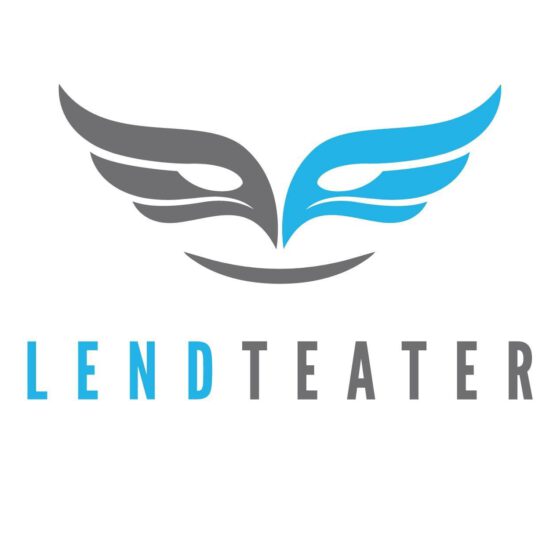 Lend Teater
EUROPAFESTIVAL 2021
Estonia
Lendteater was created in the year 2014. We offer performances in many genres – Estonian classic, urtext, drama, comedy, different type of shows and shows for children. We make 7-8 different stagings in a year. Last year we played 47 shows in LendTeater and 57 shows all around Estonia. Our shows are mainly directed by amateur directors but also by Estonian professional directors. Mainly in our shows play amateur actors/actresses, but we have few times co-operated with professional Estonian actors.
Florian Zeller is currently very popular on our theater stages – his plays have been performed on stage in many Estonian theaters. His handwriting is very different: from farce to plays with tragic undertone. This year, his own play "Father" also reached the cinema line as his own directorial debut – this play has also reached the stage in Estonian theater.
Our production "Truth" is a comedy in which the main character lives from false to false and lies to everyone, but can´t stand it if it turns out that he too has been deceived.
The summer play "The King is Cold" is a socially critical play by the Estonian classic Anton Hansen Tammsaare from 1936, but it has been played during several regimes and is still relevant because power has always affected people alike over the centuries – greed and self-sufficiency. At the top, no one can be trusted – you are alone, there are no friends or love, people just want to be a part of your power.
The well-known Estonian comedian and character Jan Uuspõld plays the main role in this production.
We hope that the long-lasting corona quarantine will attract the people to the theater in the summer.
Rehearsal for a new play: