Diese Veranstaltung hat bereits stattgefunden.
AMAFEST 21: Elva LendTeater – Marriage Play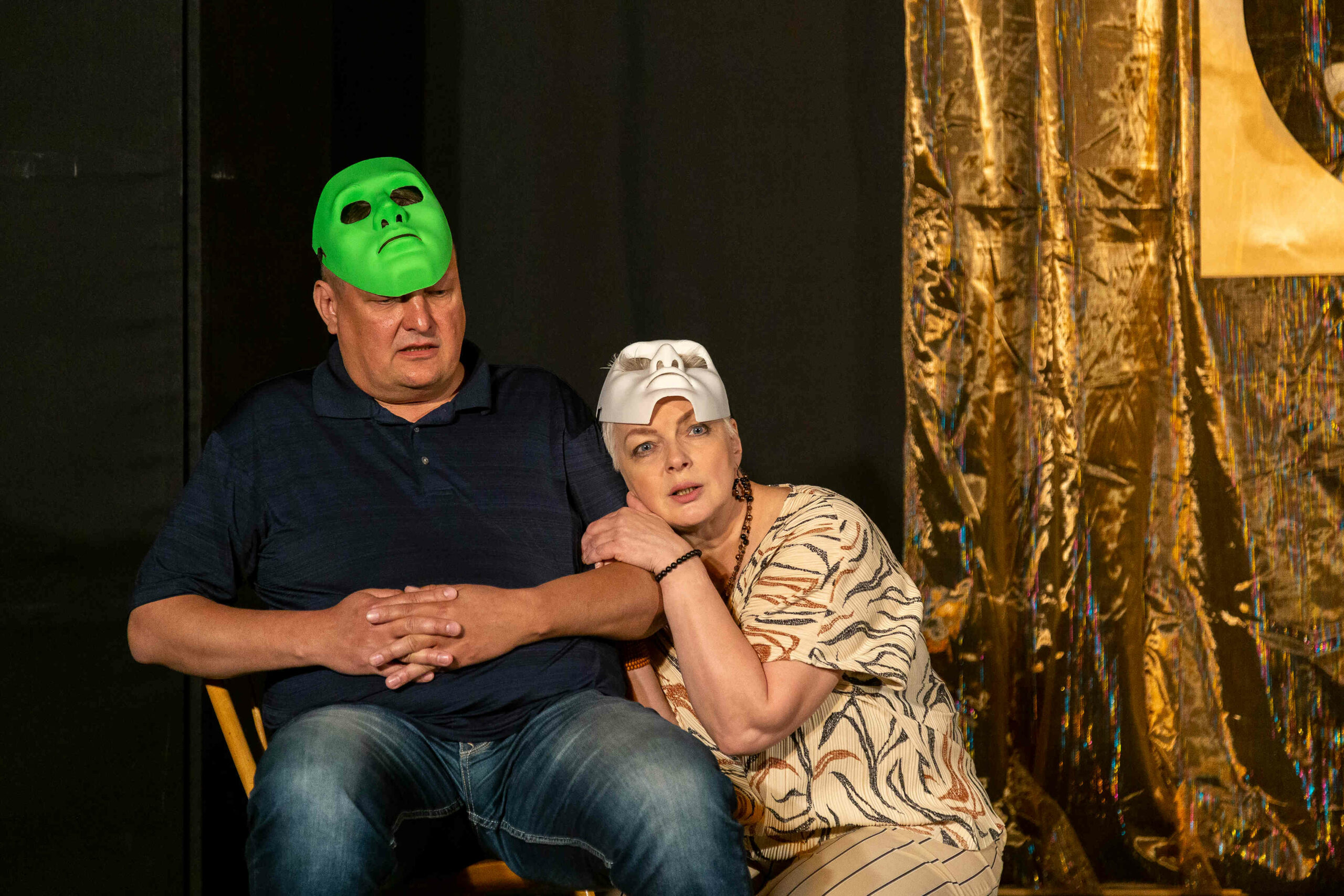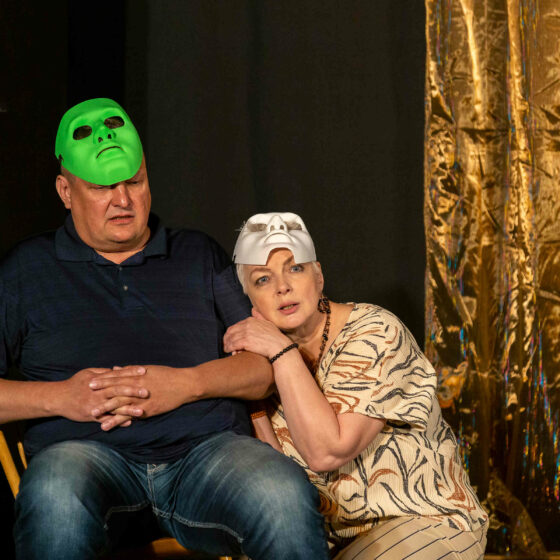 Estonia_Lend Marriage
AMAFEST 2021
Estonia
/ Elva / LENDTEATER / MARRIAGE PLAY
Lendteater was created in the year 2014. We offer performances in many genres – Estonian classic, urtext, drama, comedy, different type of shows and shows for children. We make 7-8 different stagings in a year. In 2019 we played 47 shows in LendTeater and 57 shows all around Estonia. Our shows are mainly directed by amateur directors but also by Estonian professional directors. Mainly in our shows play amateur actors/actresses, but we have few times co-operated with professional Estonian actors.
MARRIAGE PLAY
Marriage Play follows Jack and Gillian, a couple in their fifties, as they dissect their thirty years of marriage through reminiscing about their experiences of affection, passion, betrayal, and neglect. After Jack's declaration that he is leaving Gillian, the couple fights both verbally and physically. Jack and Gillian, both witty and educated, go through a self-examination beyond just the downfall of their marriage, falling into an existential crisis. Marriage Play serves as a critical look at the definition of marriage and the overall purpose of our lives.
Author: Edward Albee / Director: Jaan Tooming / Cast: Aire Pajur, Andrus Novoseltsev