Diese Veranstaltung hat bereits stattgefunden.
ISRAEL – NEVE ELIEZER
10. Jan. 2022/12:00

-

14:00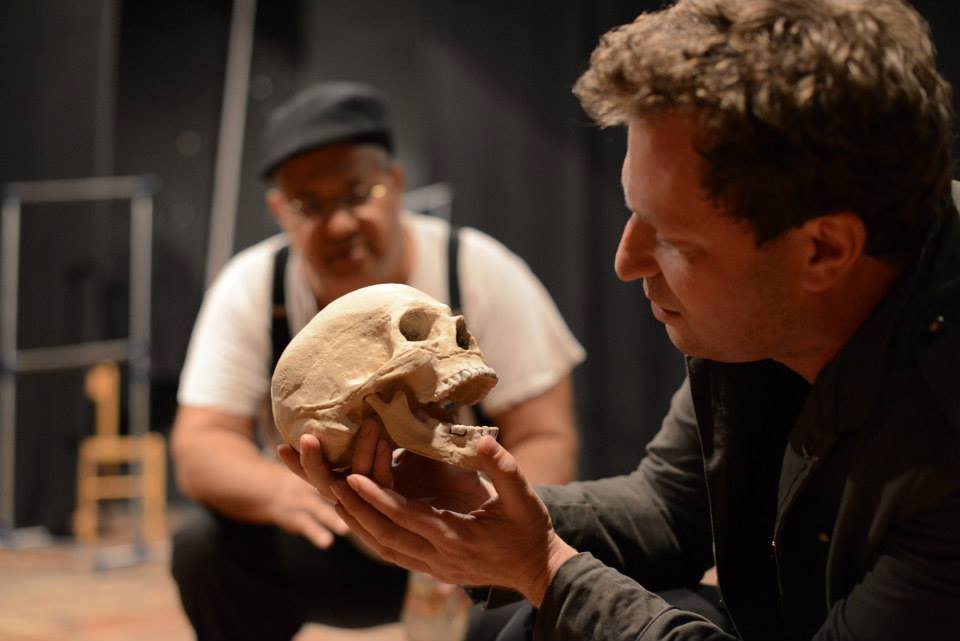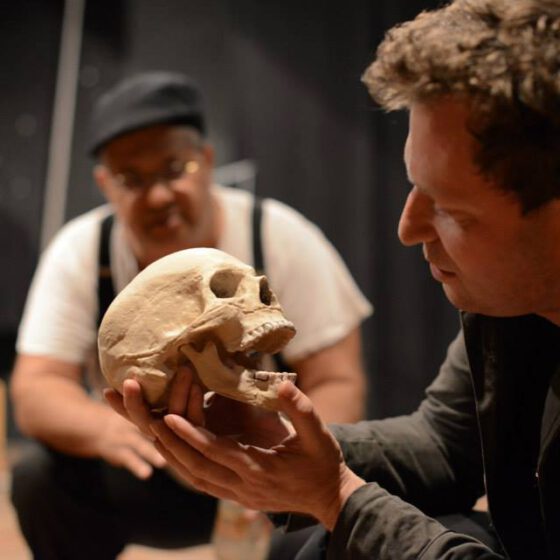 Israel – Neve Elizer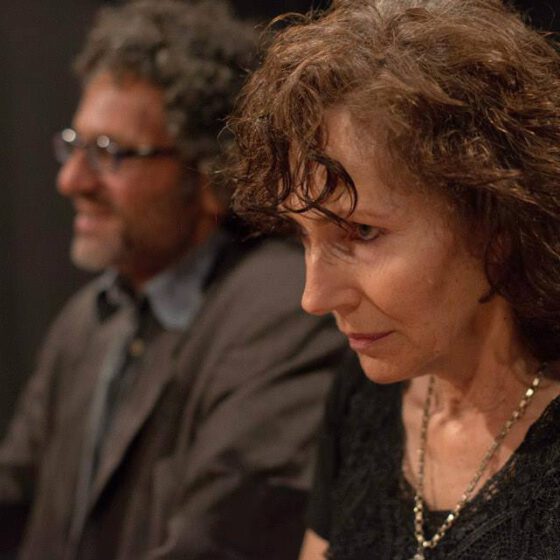 Israel – Neve Elizer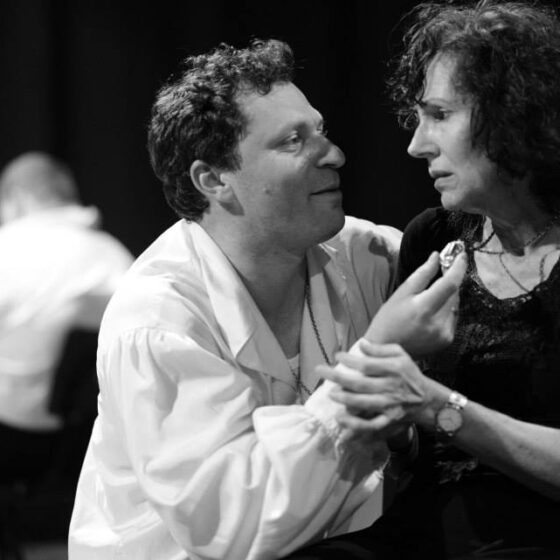 Israel – Neve Elizer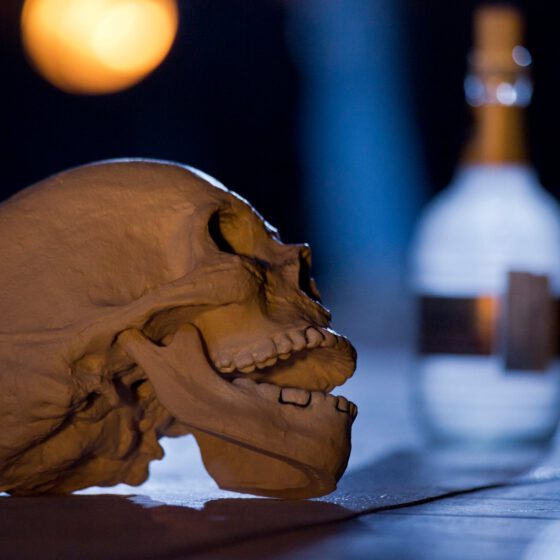 Israel – Neve Elizer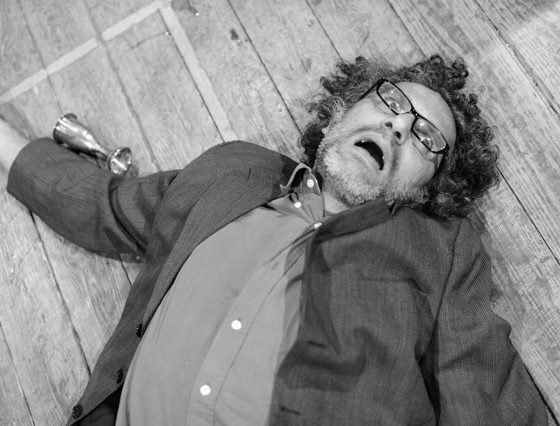 Israel – Neve Elizer
AMAFEST 2021
Israel
/ Tel Aviv / NEVE ELIEZER
/ FROM THE DIARY OF AN ACCOUNTANT'S ASSISTANT
/ FOUR SCENES FROM HAMLET
We are an amateur theatre group from Israel, Tel Aviv.
The group exists for about 13 years and unites amateur actors of different ages, professions and social backgrounds.
Our group performs different domestic and world plays. We worked in the past with plays of Tennessee Williams, Georges Feydeau, Sholem Aleichem, Moliere and others.
"From the diary of an accountant's assistant"
short play by Anton Chekhov
A look into a life of "small" man dreaming all his life about promotion to accounter position.
Performance in Hebrew
Four scenes from Hamlet
The central scenes of the classic play: Pray of Claudius, famous Shakespeare's guidance to actors, scene between Gertrude and Hamlet and the legendary Hamlet's monologue.
Performed in Russian
Director: Ilan Shani / Set Design: Nava Shtar / Lighting: Ziv Voloshin / Music: Amit Weiner / Location: A mental institution, somewhere. / Characters and cast: Nurse Ratched – Chief nurse: Daniella Aspis, Nurse Flinn – A second nurse: Sharon Halperin, Randle P. McMurphy – A new patient: Vadim Shiff, Chief Bromden – A patient: Shmuel Katz, Dale Harding – A patient: David (Dudi) Ben-Porat, Martini – A patient: Asher Bernstein, Cheswick – A patient: Amiram Rogev, Billy Bibbit – A patient: Avi Saidian, Ruckley – A patient: Shlomi Mizrahi, Scanlon – A patient: Eli Alon, Candy Starr – A prostitute: Natali Bitern, Sandra – A friend of Candy: Yonat David, Aide Warren: Amnon Beglikter, Aide Williams: Meir Senior