Diese Veranstaltung hat bereits stattgefunden.
AMAFEST 21: SIGMA ART – Cântecul lebedei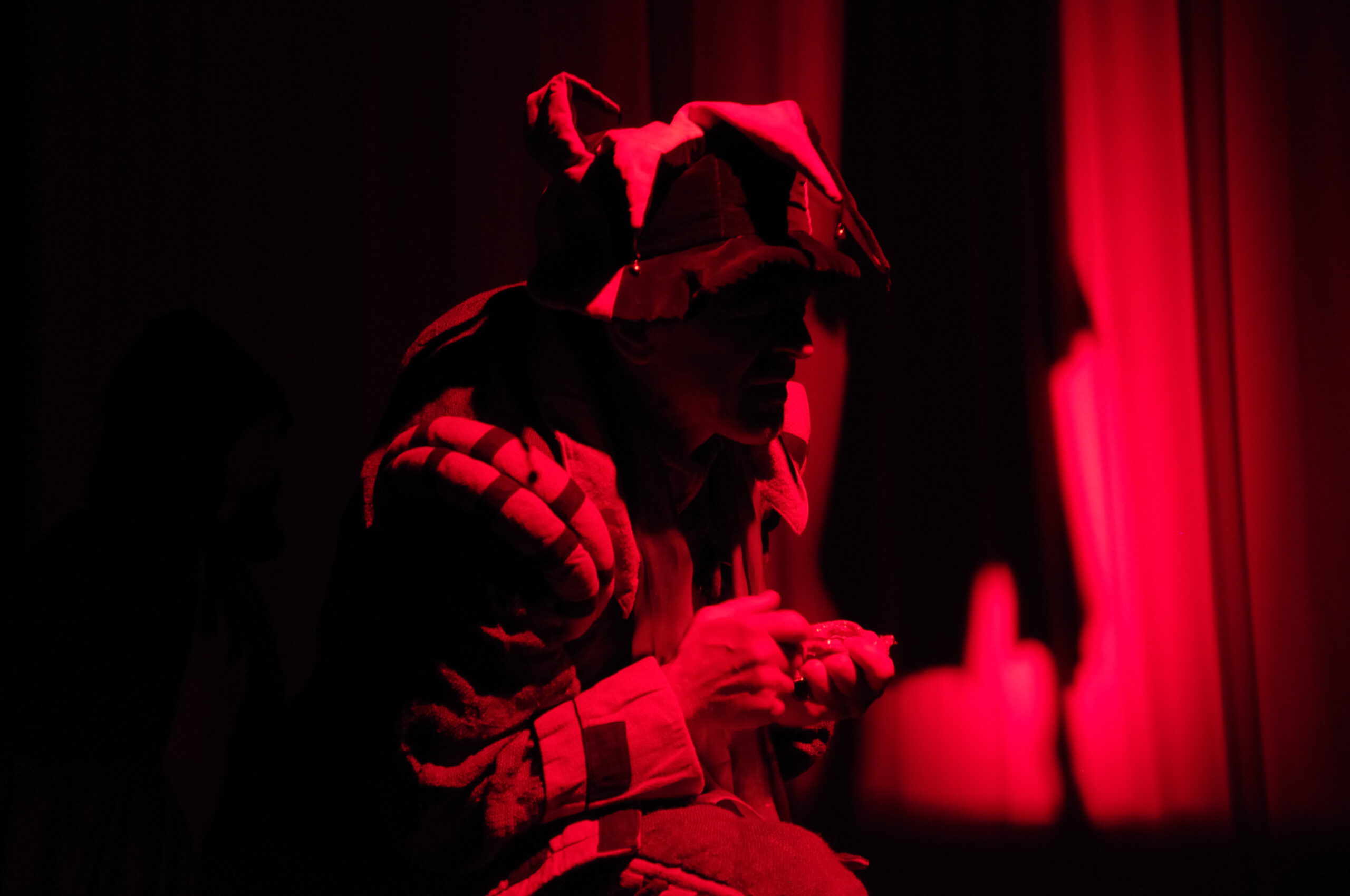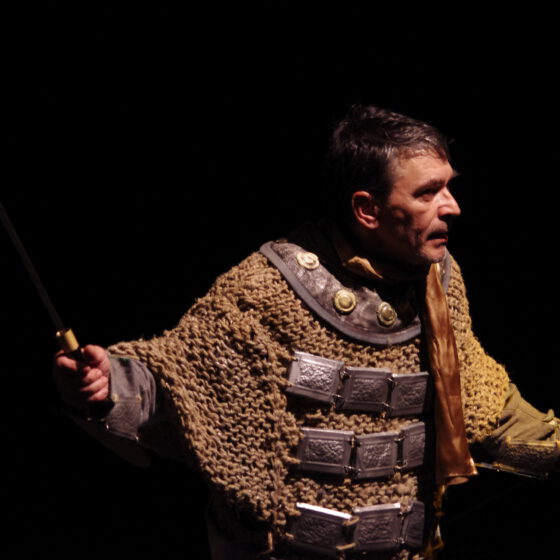 Rumänien -SIGMA-ART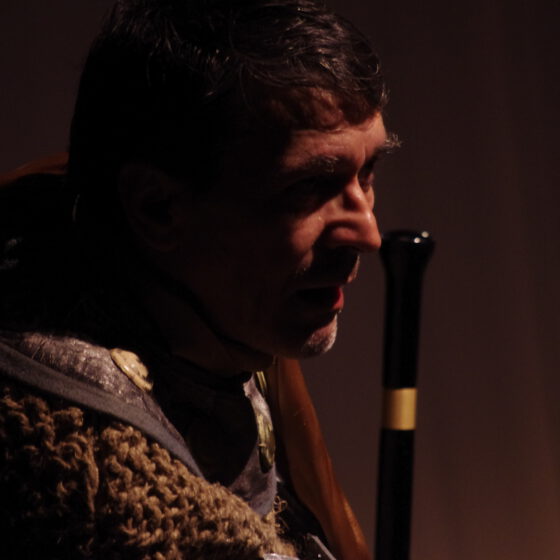 Rumänien -SIGMA-ART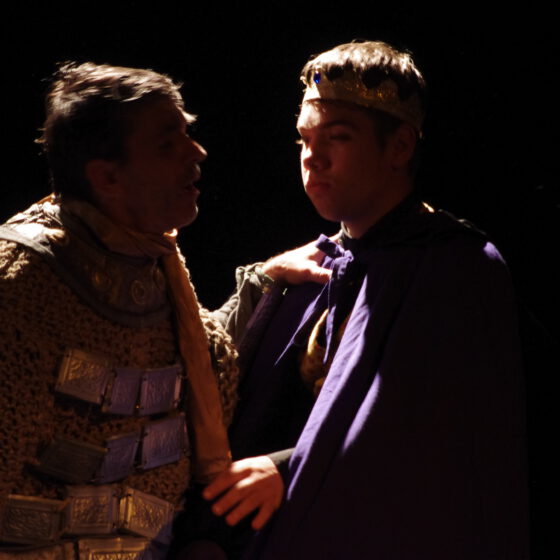 Rumänien -SIGMA-ART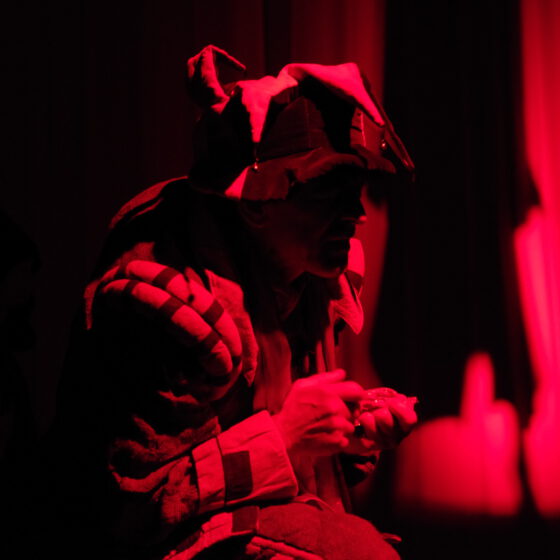 Rumänien – SIGMA-ART
AMAFEST 2021
Romania – SIGMA ART
/ Bukarest / SIGMA ART / Schwanengesang
SIGMA-ART Cultural-Artistic Foundation is a Cultural-Artistic and Educational Resource Centre which offers support (behaviour, attitude) to young people, artists and to other organisations which have similar objectives. It is the first and only institution of "Theater and Drama in Education" in Romania, nationally and internationally recognized, which is an important formal and informal segment of Education in Europe. Using theatrical techniques, in which social and moral problems are analysed through workshops and performances, the Sigma-ART's youngsters became, in time, full participants and leaders of the artistic and educational process. The entire process of selecting the scripts and producing the performances is closely assisted by professional directors, actors and dancers. The performances take place mostly at Sigma Art's Studio, in high schools, universities, professional theatres, national and international theatre festivals. Thus, SIGMA-ART Cultural-Artistic Foundation is oriented into two main activity fields: Art Performances and Education (∑ART School of ART).
"Schwanengesang"
What can protect from the harsh, aggressive environment so that it does not wear out until 'aging' a fragile being, through its structure, like THE ACTOR? We learn from the A.P. CEHOV and W. SHAKESPEARE, which complement each other perfectly in the << Schwanengesang >> of the Sigma-ART Theater Company, the fact that the 'anti-aging recipe' contains effort / hard work and talent, which paradoxically makes us grow and get better, once with aging… << There is no old age, everything is stupid, nonsense… Where there is art, where there is talent, there is no old age, no loneliness, no illness! Even death is something relative… Yes! >>
(Vasili Vasilici Svetlovidov)
Director: Ilan Shani / Set Design: Nava Shtar / Lighting: Ziv Voloshin / Music: Amit Weiner / Location: A mental institution, somewhere. / Characters and cast: Nurse Ratched – Chief nurse: Daniella Aspis, Nurse Flinn – A second nurse: Sharon Halperin, Randle P. McMurphy – A new patient: Vadim Shiff, Chief Bromden – A patient: Shmuel Katz, Dale Harding – A patient: David (Dudi) Ben-Porat, Martini – A patient: Asher Bernstein, Cheswick – A patient: Amiram Rogev, Billy Bibbit – A patient: Avi Saidian, Ruckley – A patient: Shlomi Mizrahi, Scanlon – A patient: Eli Alon, Candy Starr – A prostitute: Natali Bitern, Sandra – A friend of Candy: Yonat David, Aide Warren: Amnon Beglikter, Aide Williams: Meir Senior