Diese Veranstaltung hat bereits stattgefunden.
AMAFEST 21: VILJANDI SEASAARE TEATER – Raamid (Frames)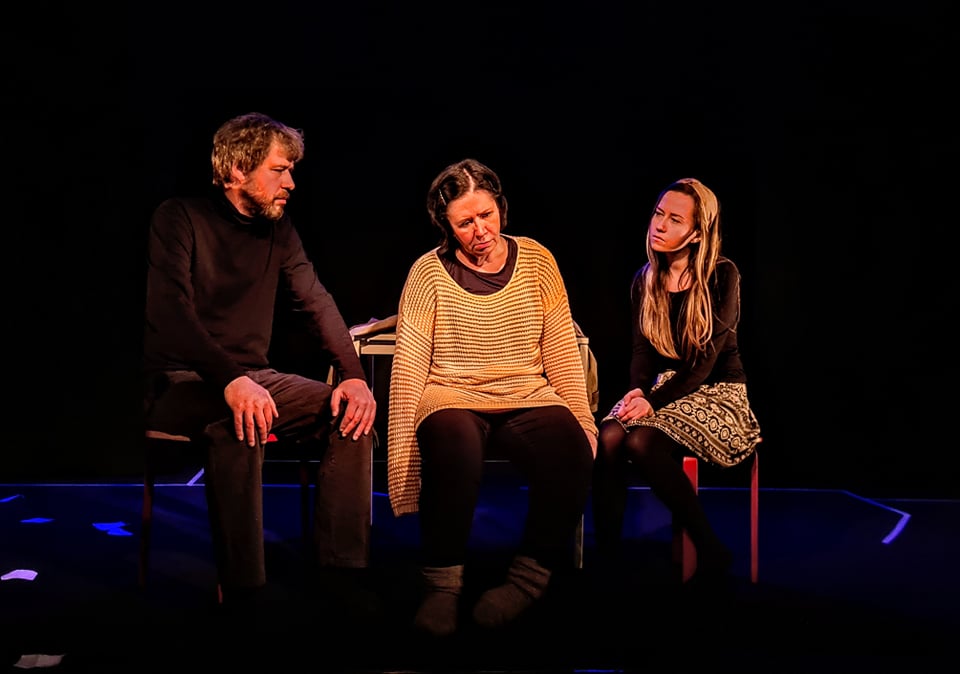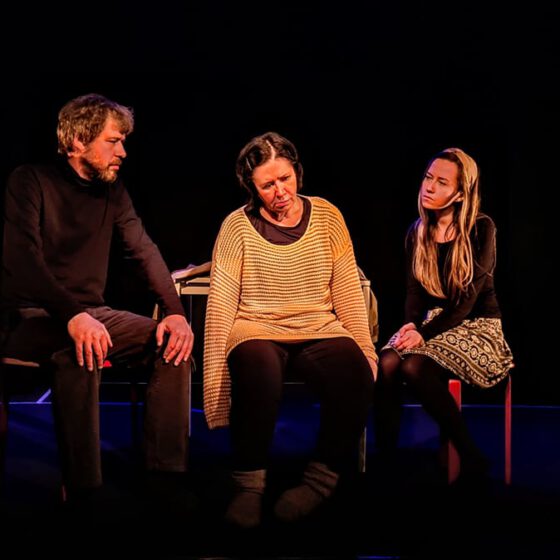 Estland – Seasaare – Raamid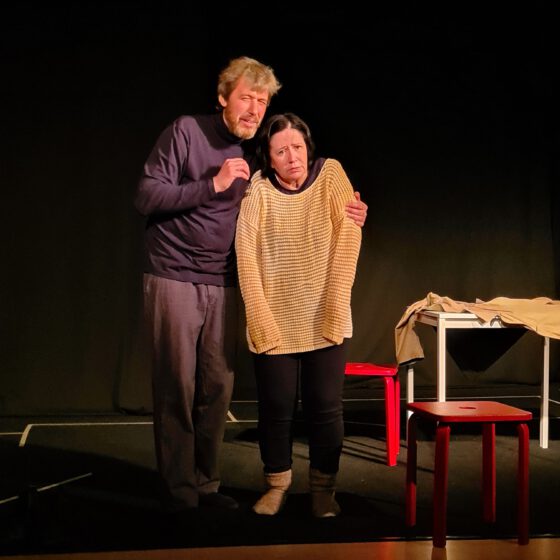 Estland – Seasaare – Raamid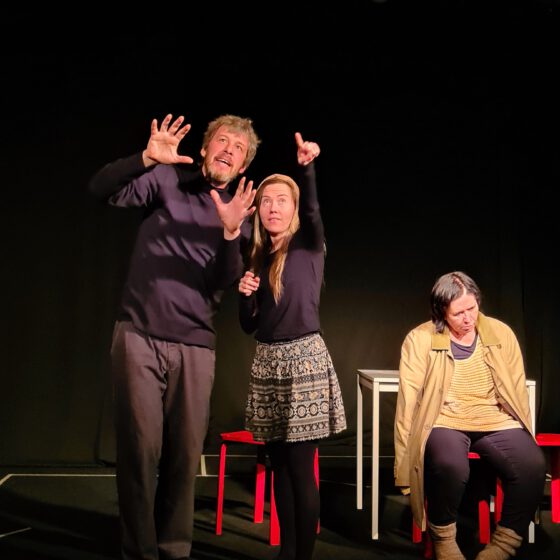 Estland – Seasaare – Raamid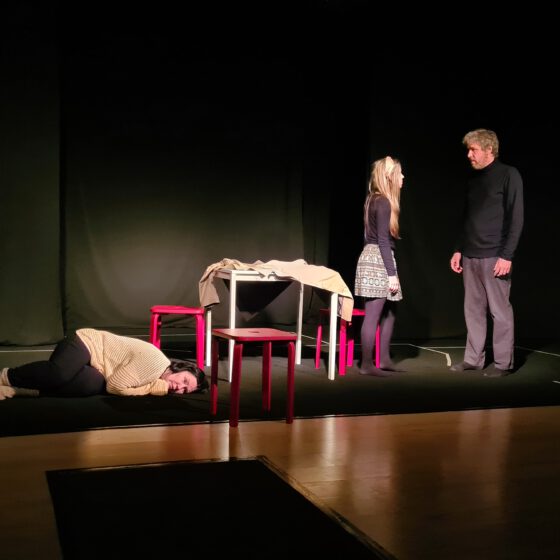 Estland – Seasaare – Raamid
AMAFEST 2021
Estonia – Viljandi Seasaare Teater
/ Viljandii / Seasaare / Raamid (FRAMES)
Viljandi Seasaare Theater was established in 2009 in Viljandi. The theater has 17 actors, lighting and sound technicians and directors. Every year 3-4 new productions are played. We play in the home theater and all over Estonia. Viljandi Seasaare Theater has also given guest performances in Lithuania, Sweden, England and Los Angeles, USA. The theater has won several laureate titles and actor awards at Estonian amateur theater festivals. In 2019 we took part in AMAFEST Stuttgart with the play MISSIOON.
"Frames inside me" is a play about a mentally disabled mother who lives with her daughter and husband. She is like imprisioned in frames within herself, the prisoner of her own mind and body. It tells the story how her husband and daughter have to make a difficult devision – if they should put mother in the institution or not. It gets harder and harder to take care of her, but they still hope some day mother will be back to normal.
One day the decision is made and mother should go to the institution. When they are waiting for the people to pick her up she shows signs of sanity, just for a moment! And the family decides not to let her go to the insitution. But that was just a glimmer of hope and the next day all starts again. This is the never ending circle. Just like the mother – her daughter and husband are imprisoned in their own frames too and cannot break out.
The level of state social services in Estonia is low, care homes and institutions are notorious, there is no good support system for family care. The social system does not provide the necessary support to relatives and families.
Author: Janno Puusepp / Director: Janno Puusepp / Cast: Reet Raudsepp, Anne-Mai Tevahi, Jaanus Kukk / 60 min