Diese Veranstaltung hat bereits stattgefunden.
Bosnia and Hercegovina – Nezavisna Scena
10. Jan. 2022/12:00

-

14:00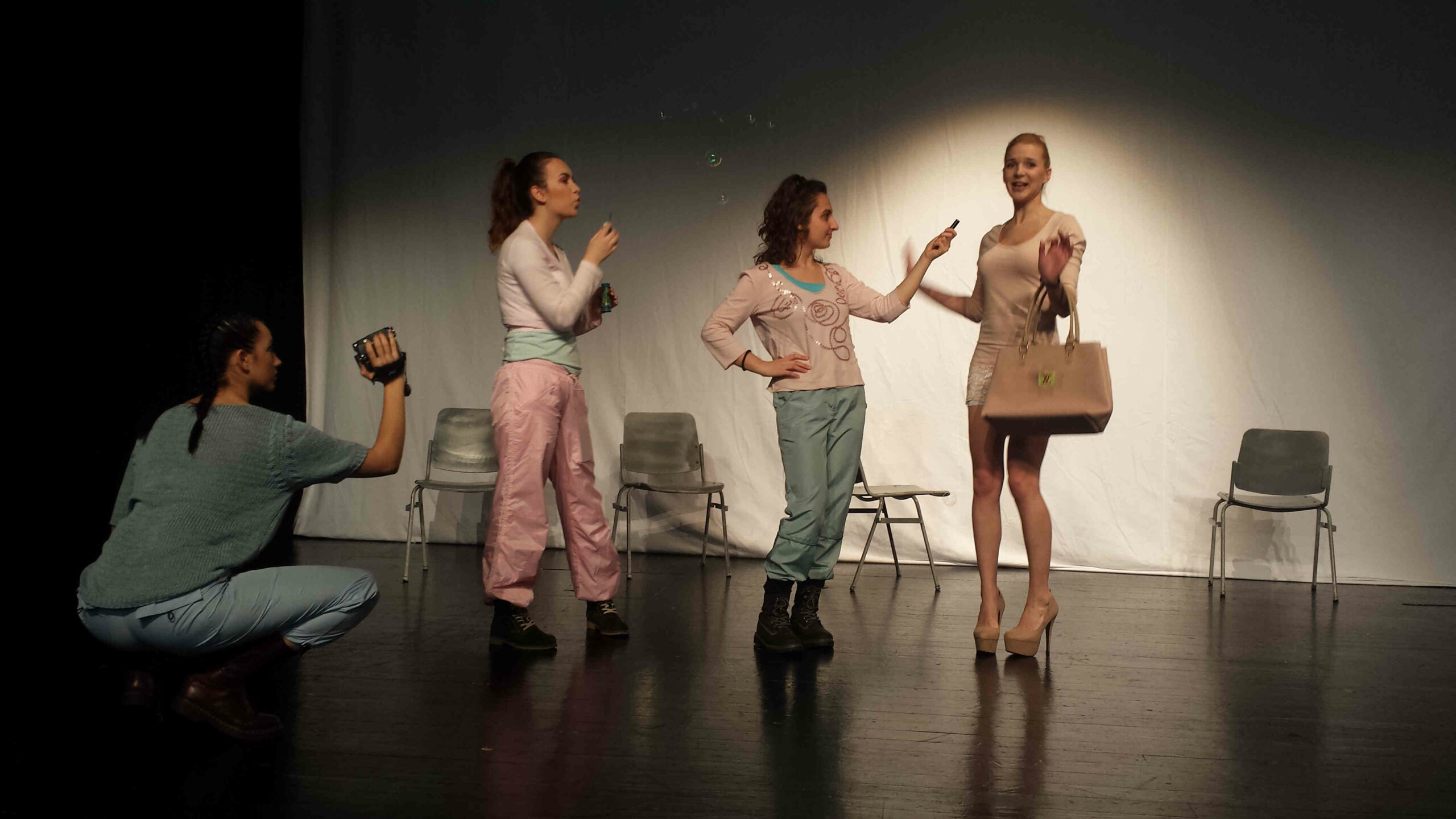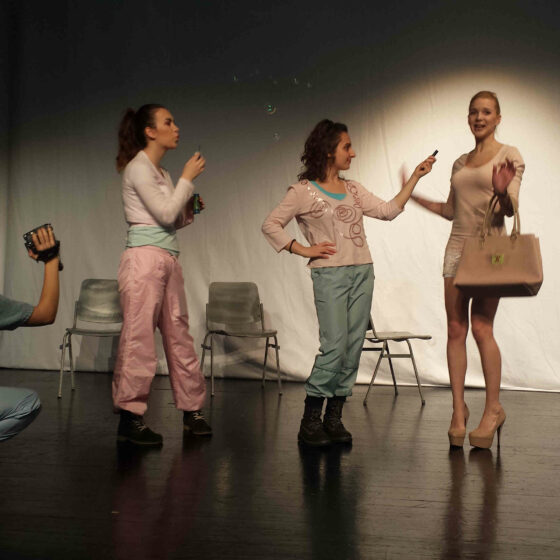 Amafest2020-Bosnia Nezavisna – Stay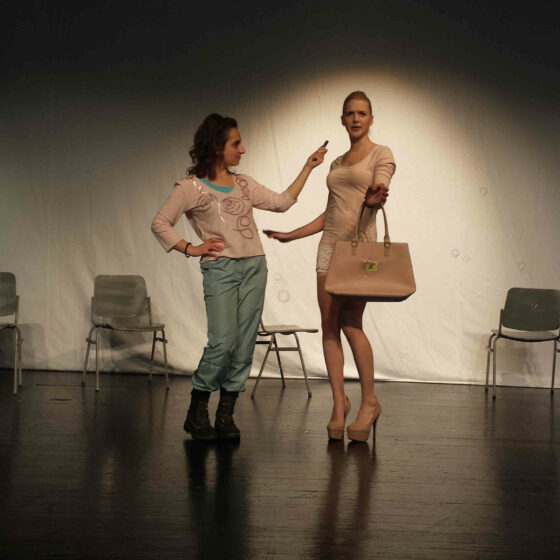 Amafest2020-Bosnia Nezavisna – Stay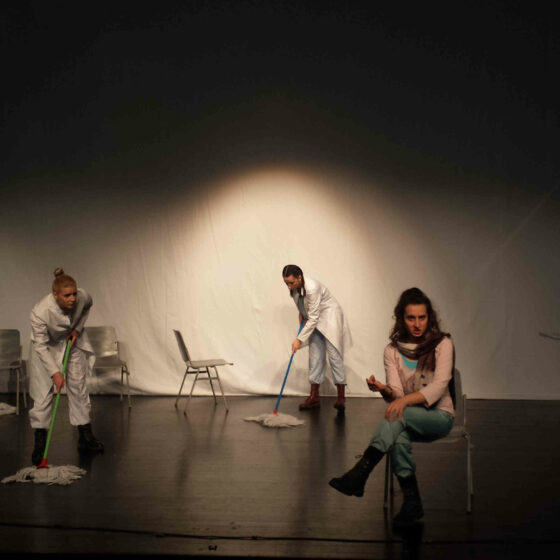 Amafest2020-Bosnia Nezavisna – Stay
AMAFEST 2020
Bosnia and Hercegovina
/ Banja Luka / NEZAVISNA SCENA / OSTAJTE (STAY)
NEZAVISNA SCENA
Independent University Banja Luka was founded in 2005 as a higher education institution named Faculty of Social and Political Sciences, and in 2007 it is expanded and registered in the University. There are six organizational units within the University: Faculty of Political Science, Faculty of Education, Faculty of Economics, Faculty of Informatics, Faculty of Ecology, Faculty of Security and Protection and Faculty of Fine Arts.
Independent Scene formed 2016, and produced 4 plays. Our Theatre group took part in several Amateur Theatre Festivals and Student Gatherings. Our University is open for young people. Not only Independent University students, but also Public University students took part in our performances.
OSTAJTE (STAY)
The performance is result of researching one of the most frequent life questions: To leave your country or to stay in country with tough life conditions. The research has been done in Independent Universitu and results have been adapted in very popular play.
We don't give any answers, but we offer different choices.
We played this performance more than 30 times and we received several prizes (best performace, best original script, best acting role).
Author: Ljiljana Čekić / Director: Ljiljana Čekić / Cast: Nikolina Miljatović, Jana Kezić, Vedrana Nišević, Nikolina Jeftenić, Marin Milutinović