Croatia – Scena Sisak
10. Jan. 2022/12:00

-

14:00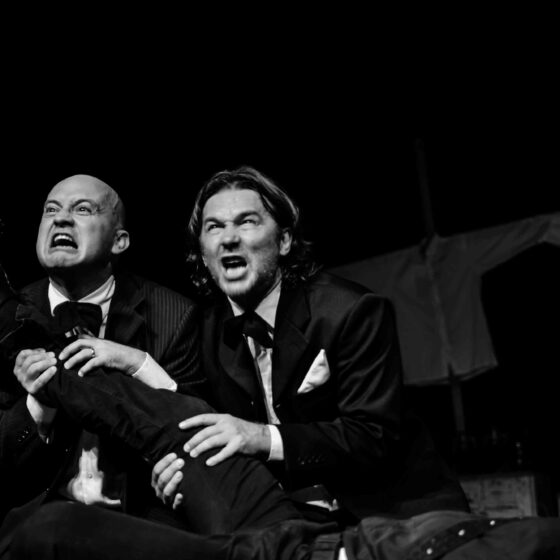 Amafest-Croatia_Scena Sisak_out at sea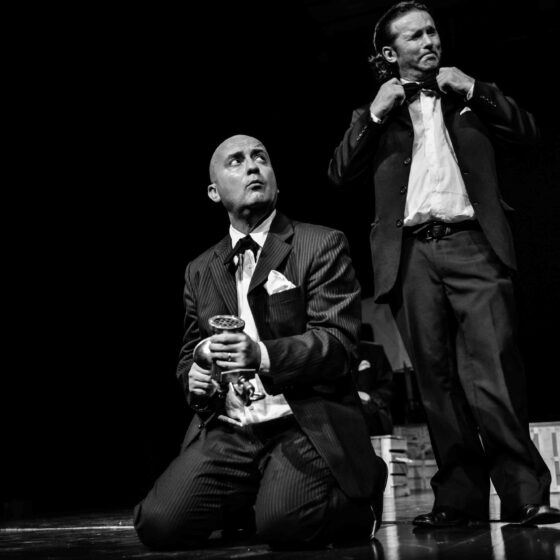 Amafest-Croatia_Scena Sisak_out at sea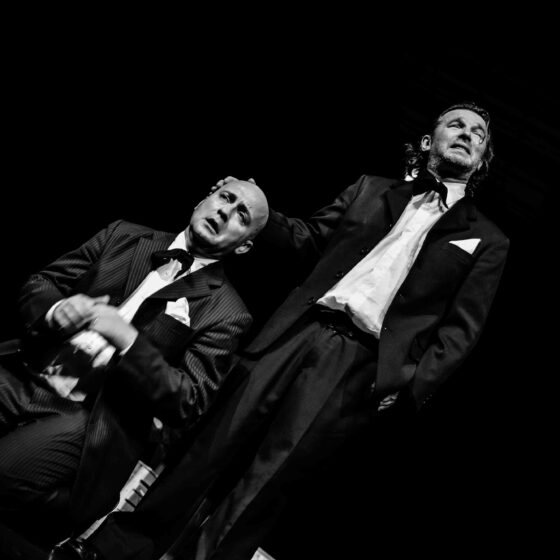 Amafest-Croatia_Scena Sisak_out at sea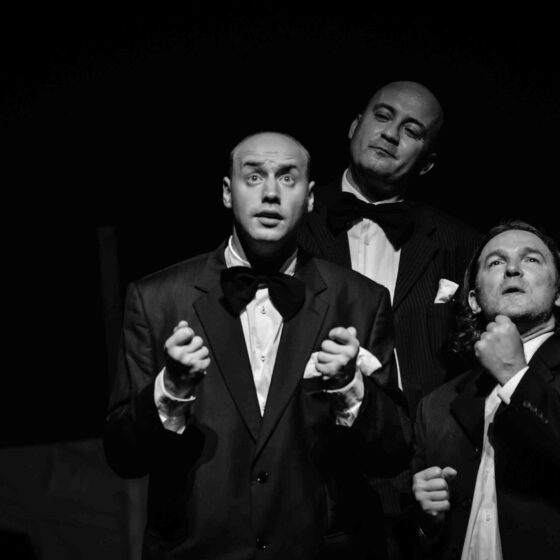 Amafest-Croatia_Scena Sisak_out at sea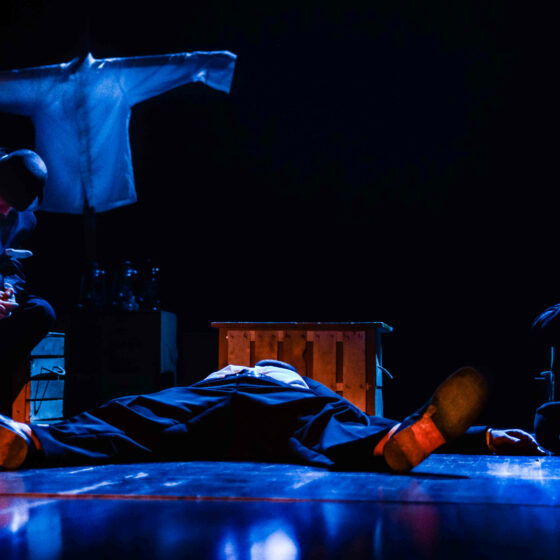 Amafest-Croatia_Scena Sisak_out at sea
AMAFEST 2020
Croatia: SCENA SISAK
/ SCENA SISAK / OUT AT SEA
Scene Sisak was founded in 2011. Since its inception, they have produced seven performances that have been successfully participating at numerous international theater festivals.
Scene Sisak members are different age groups and profiles. It gathers students, students, bankers, workers, retirees. Tihomir Kosić is the founder and artistic director of Scene Sisak. Since its foundation, more than thirty amateur actors have attended Scena Sisak.
OUT AT SEA
Actuality of the play being written in the 1961. that analyzing the problems of democracy has led us to set up this play. The forms of manipulation we recognize in this play live on multiple levels in the contemporary world.
The one-act play "OUT AT SEA," reveals the dangers of democracy in which decisions are made by majority vote. Characters Thick, Medium and Skinny are on the raft, after a shipwreck, without food, and must decide which of them to sacrifice and let the rest eat and thus save others. The campaign and the elections are carried out by a parody of parliamentary democracy.
Existentialism and moral decision-making.
Author: Slawomir Mrozek / Director: Tihomir Kosić Theatre Absurde / Cast: Zoran Ivanić, Stiv Stipić, Daniel Novalić, Tihomir Kosić, Darko Ričko