Diese Veranstaltung hat bereits stattgefunden.
Croatia
3. Mai. 2021

-

10. Mai. 2021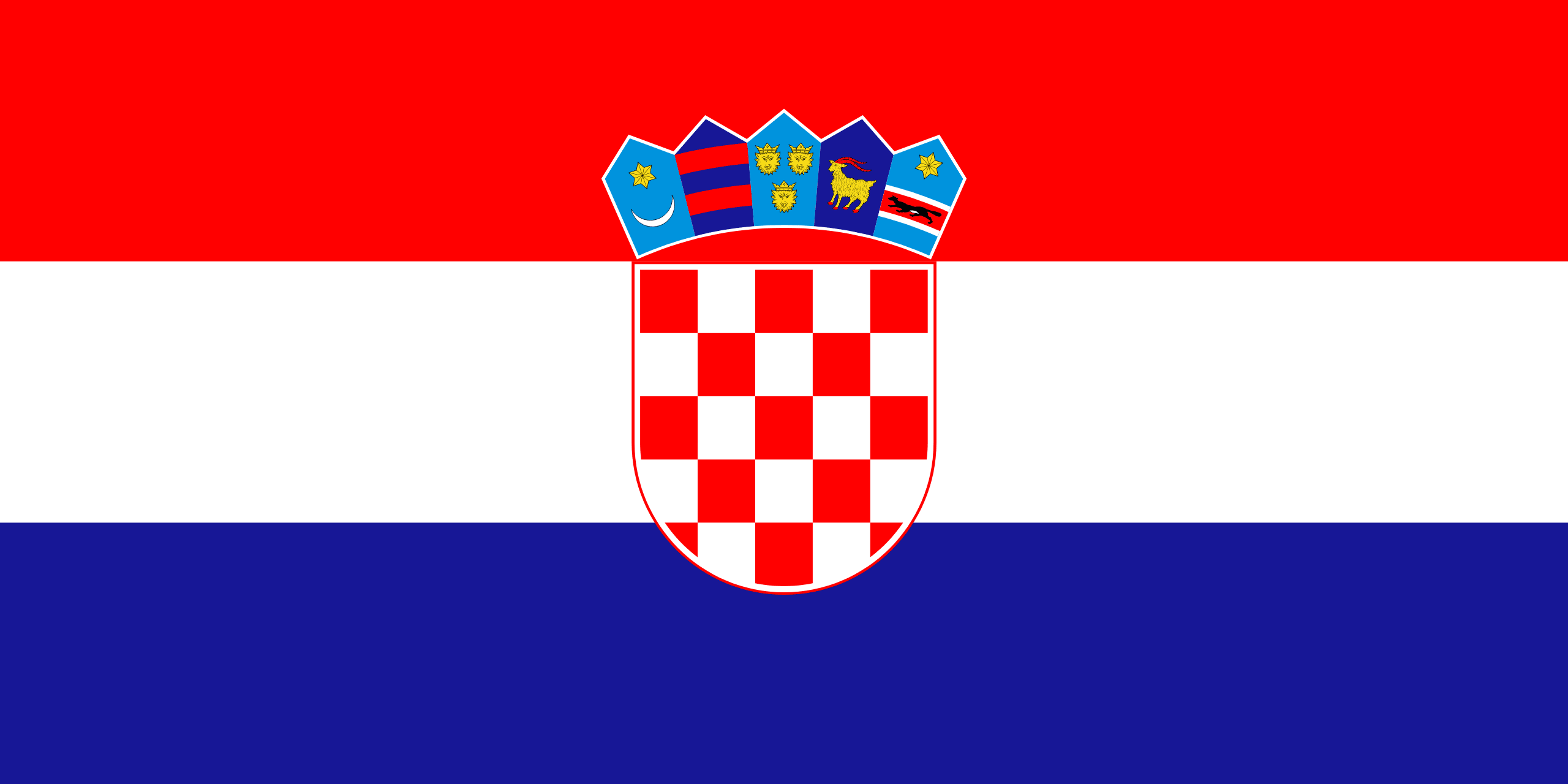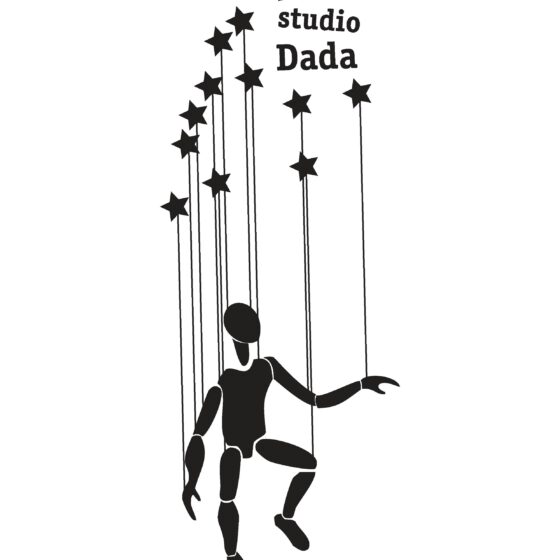 DADA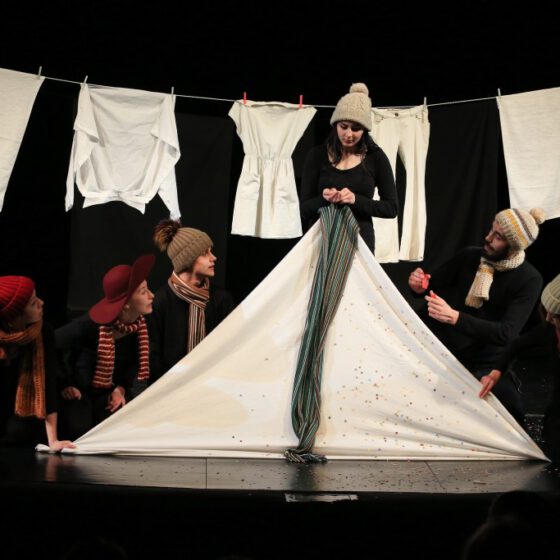 DADA – SNOW WHITE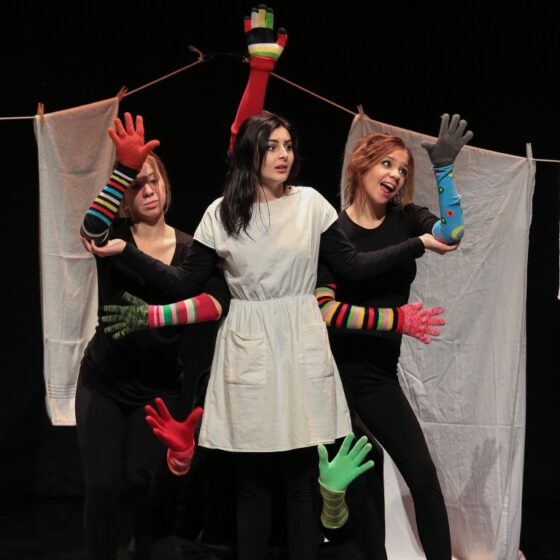 DADA – SNOW WHITE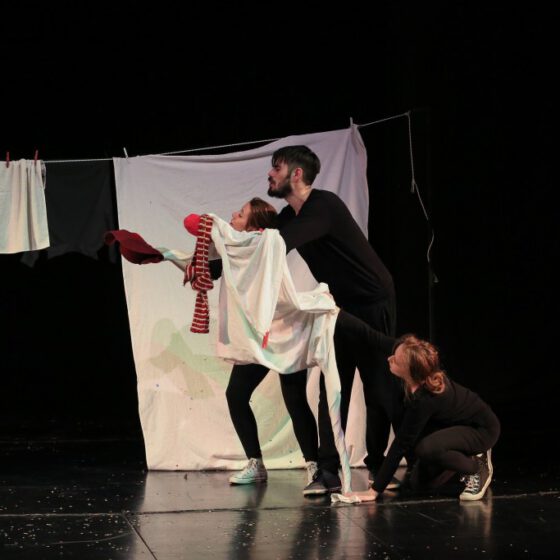 DADA – SNOW WHITE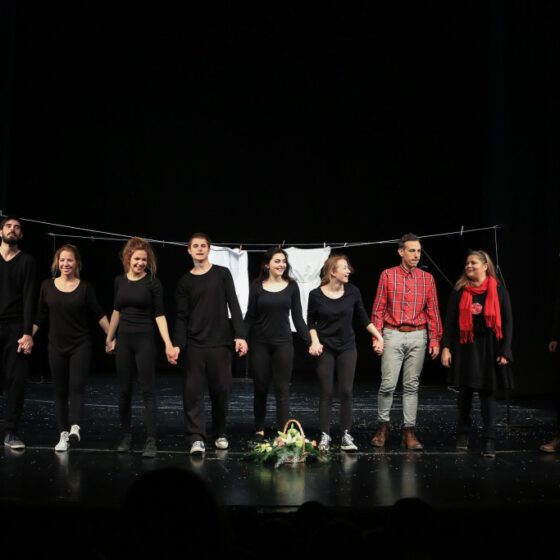 DADA – SNOW WHITE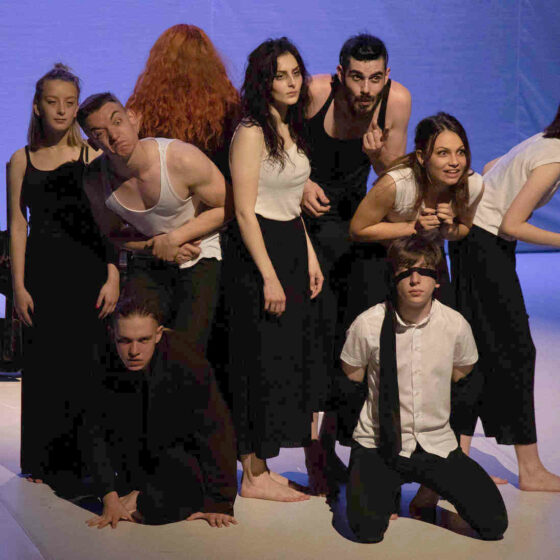 Croatia Dada – Lear
EUROPAFESTIVAL 2021
Kroatien / Croatia
/ DRAMA STUDIO DADA / SNOW WHITE / KING LEAR
"Dada" was founded 28.01.2004. as theatre group within the Youth Center, CeZaM Cakovec.  From the very beginning "Dada" gathers elementary school students, high school students and college students who are eager to explore theatre arts. The name "Dada" is taken from the anti-art movement Dadaism.
Since the beginning of 2011, the studio moves from Youth Centre to Centre of Culture and becomes Drama Studio Dada within the professional Theatre Company Pinklec. "Dada" now has 8 different groups with more than 100 kids and youngsters, and one recently formed adult group of teachers and educators. Leaders of this groups are former or current professional actors in Theatre Company Pinklec: Jelena Dokleja, Tasjenka Žnidar, Alen Barbić, Bruno Kontrec, Neven Matoša.
Until today, Dada has made 30 different theatre and street performances. Some of the authors that they carefully selected and staged were Daniil Harms, Aldous Huxley, Karel Čapek, Brother Grimm, C. Collodi, L. Pirandello, A. Wendt … But for many plays they wrote the script themselves.
"Dada" has won several theatre awards including two time Award winner for best drama pedagogical leadership (Davor Dokleja and Neven Matoša) at Croatian ASSITEJ festival, two time award winner for the best play at Croatian ASSITEJ festival, the award for best performance at the 56th National Croatian Festival of Amateurs, Grand prix at the Juventafest (Sarajevo) and many more.
Artistic director of Drama studio Dada is Davor Dokleja.
SNJEGULJICA (SNOW WHITE)
(according to Grimm brothers)
Premiere 3. 12. 2017. in Centre of culture Čakovec
Puppet play
Director: Davor Dokleja
Music: Igor Baksa
Set design and puppets: Jelena Dokleja
Design of propaganda materials: Ena Jagec
Cast:
Asja Vidović – Snow White
Neven Matoša – Stepmother
Aleksandar Filo – Huntsman
Nina Bočkaj – Dwarfs
Katarina Pintarić – Dwarfs
Ena Jagec – Dwarfs
About performance:
The well-known story of "Snow White and the Seven Dwarfs" we staged in a brand new and fresh way. Using puppetry techniques, all of the characters, besides Snow White, will be revived by various puppets made of scarves, caps, gloves and all kinds of clothes and sheets.
Duration: 40 min.
Age: 4 +
KING LEAR
(according to W. Shakespear and Ulrich Hub)
Premiere 7. june 2019. Centre of culture Čakovec
Director: Davor Dokleja
Music: Zagušljivi Dim
Costume and set design: Bojana Vojvodić
Light design: Mario Zelenbaba
Illustration for poster: Ivan Munđar
Graphic designer: Bruno Kontrec
Cast:
King Lear – Neven Matoša
Cordelia/Fool – Asja Vidović
Goneril – Vita Mikulić
Regan – Eva Marciuš
Edgar – Matej Žerjav
Edmund – Ivan Munđar
Gloucester – Jakov Feher
Servant 1– Ivona Marciuš
Servant 2 . Mia Gerenče
About performance:
King Lear is Shakespeare's most gruesome tragedy about an aging king who goes crazy, about a nobleman getting his eyes gouged out, Oberyn Martell-style and how two-thirds of children will try to kill their own parents for a mere inheritance.
Drama studio Dada made this performance a bit lighter. Ulrich Hub is a well-known German actor and playwright, and it was his interpretation of this tragedy that we took and played with it. The Hub is known to the general public for its interpretations of Shakespeare's pieces and their adaptations for children and young people. Writing a new version of the famous drama, he explored what is the value of love? Can love be shared? Is there enough of love for everyone? Can a father love all daughters at the same time? Exciting and moving, but also a funny piece about parents, children and their shared disasters.
In just under an hour we will walk you through the tragedy and by the way try to learn some lesser known facts about William Shakespeare.
Duration: 50 min.
Age: 10 +
Director: Davor Dokleja / Music: Zagušljivi Dim / Costume and set design: Bojana Vojvodić / Light design: Mario Zelenbaba / Illustration for poster: Ivan Munđar / Graphic designer: Bruno Kontrec / Cast: King Lear: Neven Matoša, Cordelia/Fool: Asja Vidović, Goneril: Vita Mikulić, Regan: Eva Marciuš, Edgar: Matej Žerjav, Edmund: Ivan Munđar, Gloucester: Jakov Feher