Diese Veranstaltung hat bereits stattgefunden.
Italy
10. Jan. 2022/12:00

-

14:00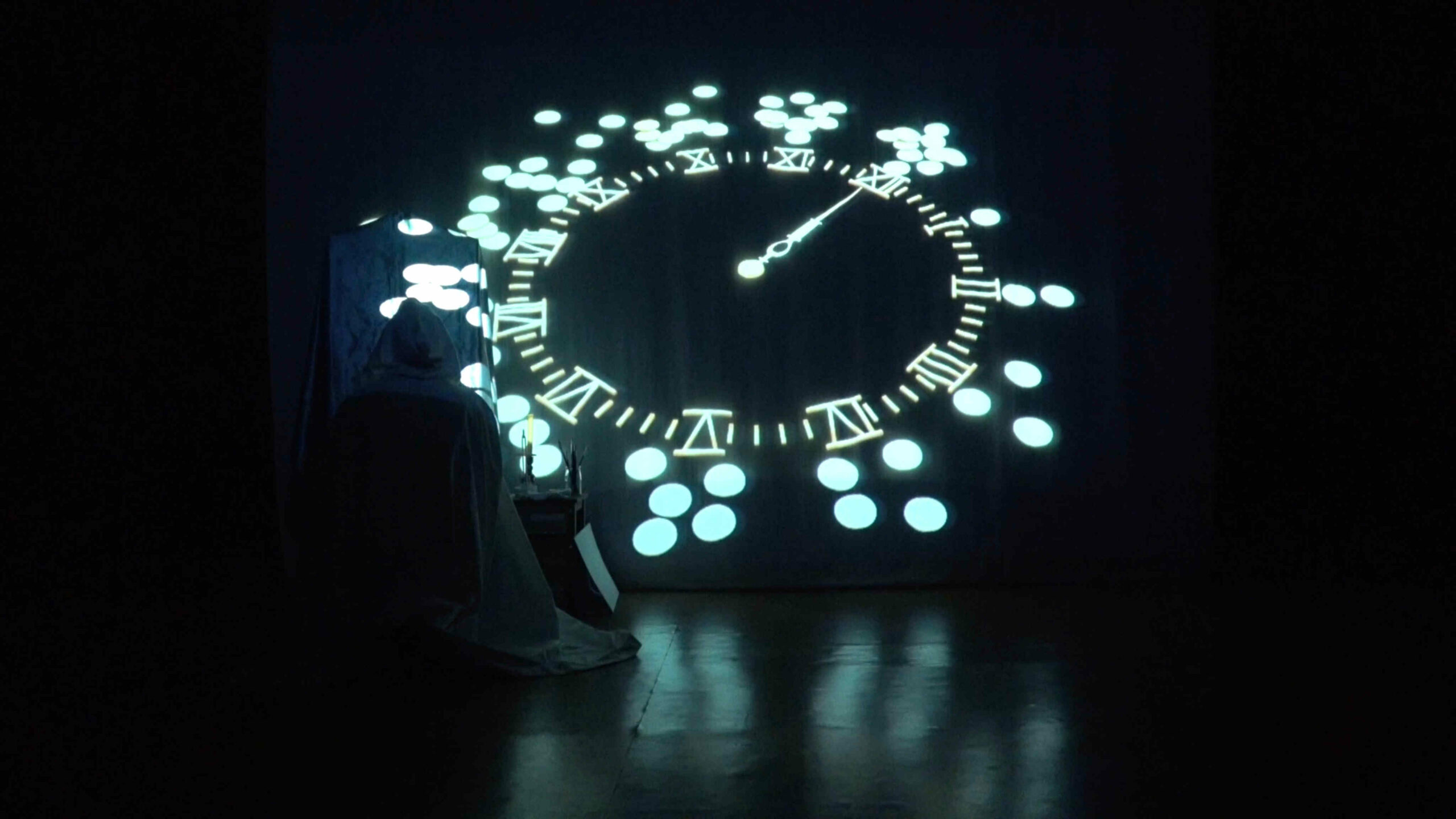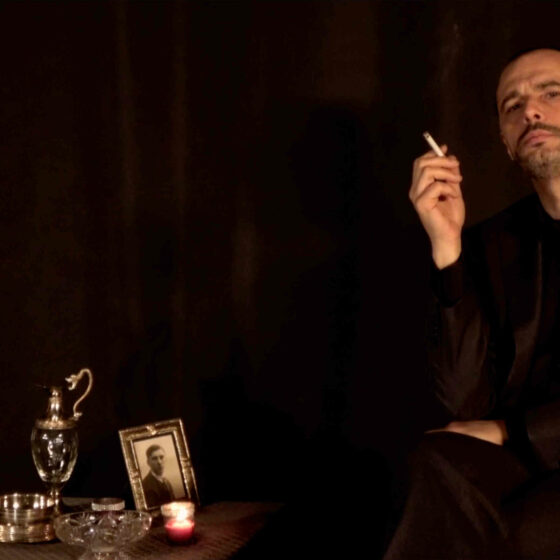 Amafest_Italy_quem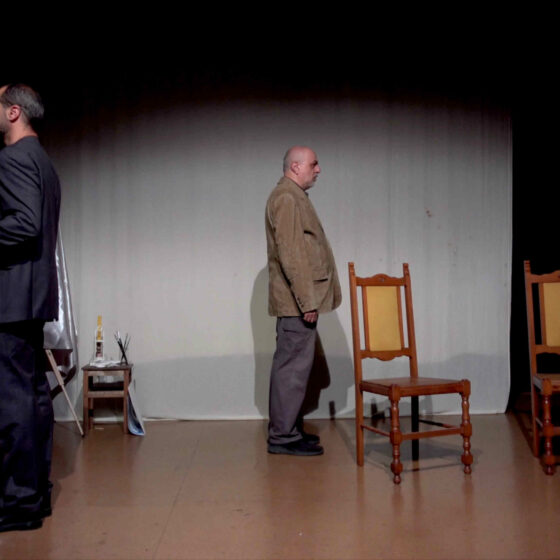 Amafest_Italy_quem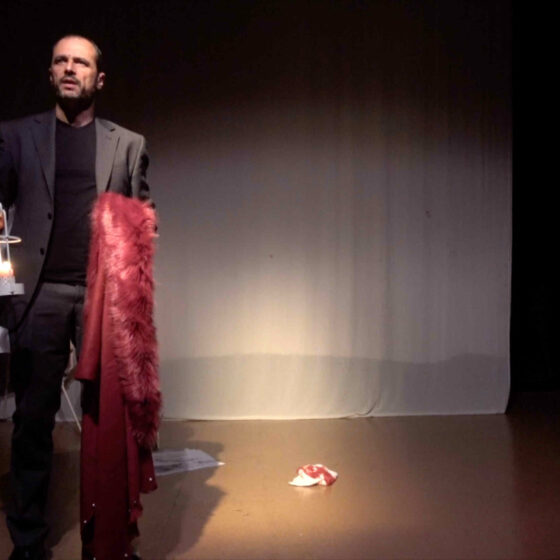 Amafest_Italy_quem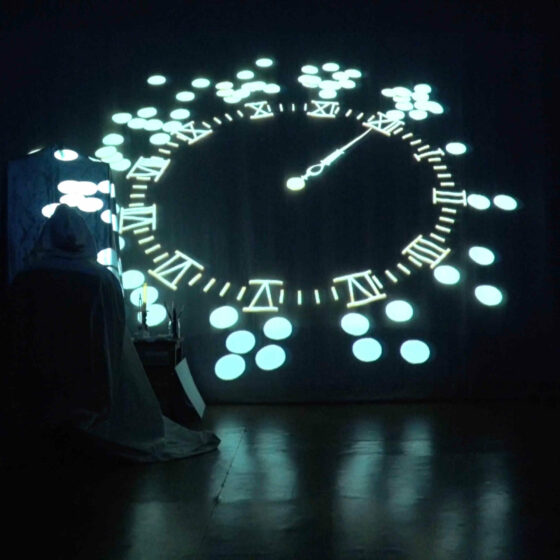 Amafest_Italy_quem
AMAFEST 2020
Italy
/ NUOVO QU.EM. QUINTELEMENTO / DORIAN GRAY
Founded in 2010 and reorganized in 2015, the company operates in theatrical and videotheatrical sector, with a considerable commitment in workshops and courses. The association is also involved in activities for social-media, web, short films, videos.
DORIAN GRAY by Oscar Wilde
This adaptation wants to present the true essence of Wilde's masterpiece (without any horror degeneration): the myth of eternal youth, the search of happiness and pleasure, the trap of selfishness, the moral limits to human action… themes always unsettling, always modern… This play presents an alternation and an interaction between theatrical and video parts.
Author: Paolo Ascagni / Director: Francesa Rizzi / Cast: Danto Belloni, Paolo Ascagni, Francesa Rizzi