Diese Veranstaltung hat bereits stattgefunden.
Lithuania
10. Jan. 2022/12:00

-

14:00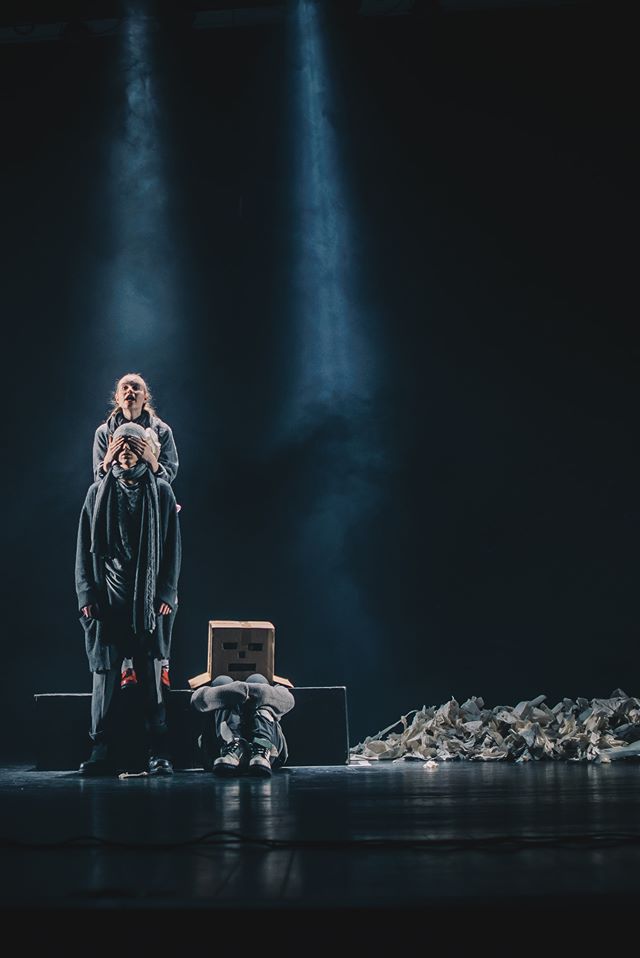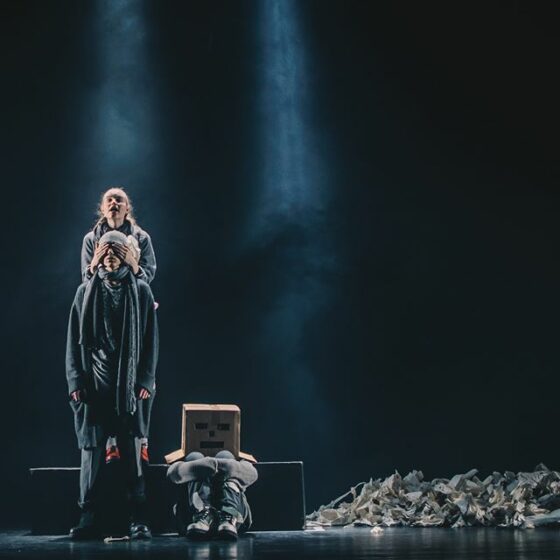 Amafest-Lithuania SHOUT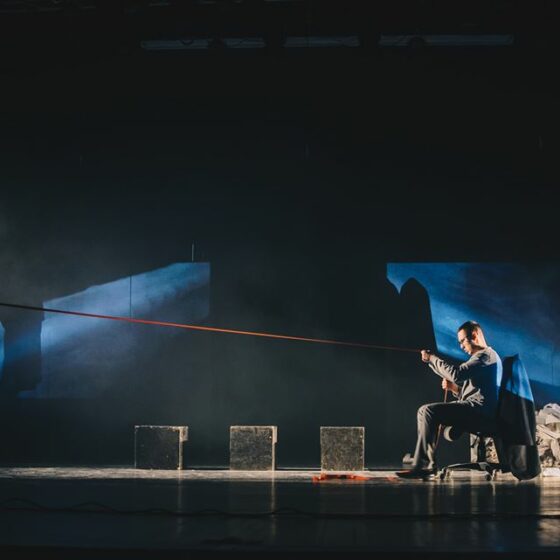 Amafest-Lithuania SHOUT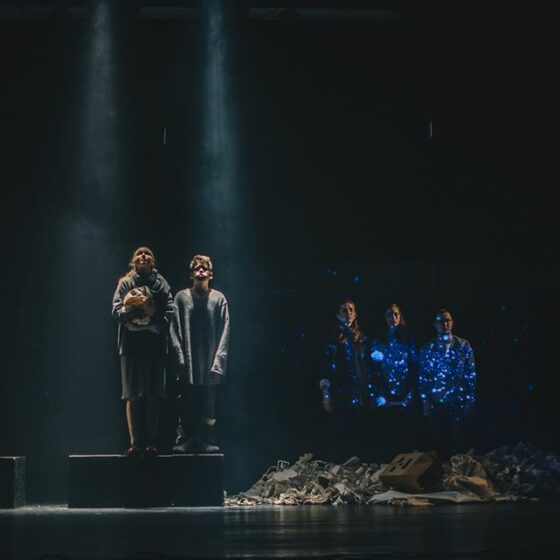 Amafest-Lithuania SHOUT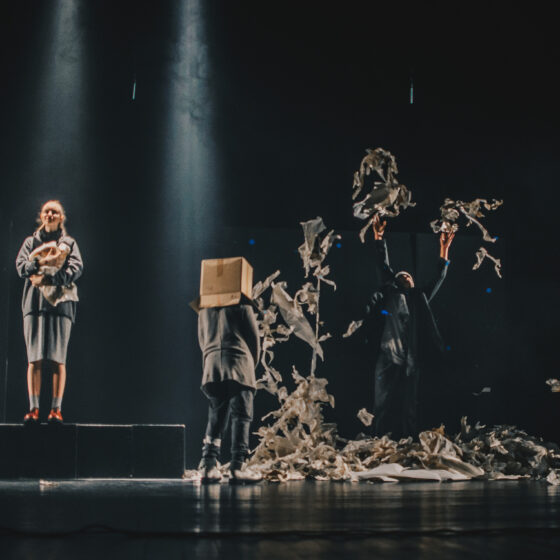 Amafest-Lithuania SHOUT
AMAFEST 2020
Lithuania
KTU Engineering Lychee theater studio "Kubas" – is the ONLY youth theater studio in Kaunas, which exists for more than 10 years (director – actor Tomas Erbrėderis).
Members of this studio are unique – they all have DIFFERENT stories, age, character and lifestyle, but they are all connected by theater, where they can reveal themselves, learn to create and PLAY, to find something, what we DON'T usually NOTICE everyday.
From year to year "KUBAS" FAMILY takes part in many international FOREIGN festivals, children and youth festivals in LITHUANIA, where we STAND OUT with our unconventional presentation of the play. We communicate with the audience, so everyone would forget their personal problems and ENJOY THE PRESENT MOMENT.
In 2019 we PRESENTED out play "ŠAUKSMAS (SHOUT)" in many lithuanian and foreign cities: Albia Iulia, Fellbach, Kaunas, Pasvalys, Širvintos, Telšiai, Ignalina. In every festival we succeed to touch viewers heart and open up their emotions, BREAK established STEREOTYPES of society. "ŠAUKSMAS (SHOUT)" was nominated for winners diploma. But this is not our only achievement. "KUBAS" took part in a campaign organized by the president of Lithuania, we became the leaders and won (even two times). As a prize we got a trip to the Presidency. Besides that, our goal was not to win, but to spread JOY and WARMTH for all people!
"KUBAS" is special, because we create our projects for a different goal. We don't need to impress the audience with bright clothing or sophisticated language manners. We are amateur group who SPREADS real theater spirit in peoples heart. Sometimes it's enough to make one facial EXPRESSION so the viewer could feel what an actor experiences on the stage. EVERYTHING FITS IN THE THEATER. Theater for us is one big family which helps us to pursue a common goal.
SHOUT
"Mom Fri, 2018-03-02: Where are the parents, because in the normal family it wouldn't have happened"
"Absurd Mon, 2018-02-26: She gave birth to a child this young girl… the truth is she is a hooker. "
The play starts with the online portals comments, with condemnation where it does not belong, where everything is real and magical.
Characters of the play: fourteen years old pregnant girl, a doctor, his brother, a woman, little boy and uncle Apolinar. They all lead the spectator with their own versions of life. They create the story, open peoples hearts, while carrying the big message.
Fourteen year old pregnant girl is lost in town, she is looking for a shelter. The girl gets acquainted with a lot of different people. While communicating with them, she figures out their life stories, their past, she touches their wounds: doctors boring routine, his brothers grief, womans wounds from her childs abortion.
The Story of girls pregnancy is surrealistic, she convinces that inside of her stomach she has a golden foal, but for strangers it is surprising and disgusting. Golden foal – it's this plays metaphor. When the foal is born it brings kindness to the whole world. It is like a story of Virgin Mary.
This play obtains an extraordinary value, because it is played by teenagers who are not the same age, who want to show the world how important the life is, to show respect for women and people, to give a big message, to inspire talking about sexuality without shame.
The performance is based on L.S Černiauskaitė's tragicomedy "Free the Golden Foal", as well as true stories of young moms and comments on the internet.
Author: Laura Sintija, Černiauskaitė / Director: Tomas Erbrėderis / Cast: Jorė Bartaškaitė, Gilmina Spurytė, Ineta Ignatavičiūtė, Dovydas Mikaliūnas, Dovis Kukulskis, Danas Anskaitis