Montenegro
10. Jan. 2022/12:00

-

14:00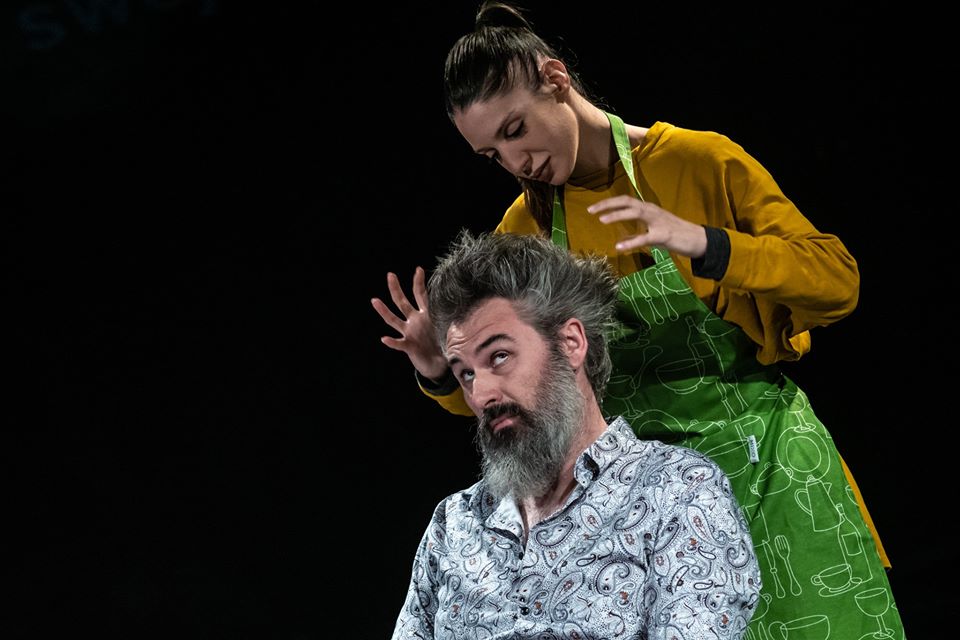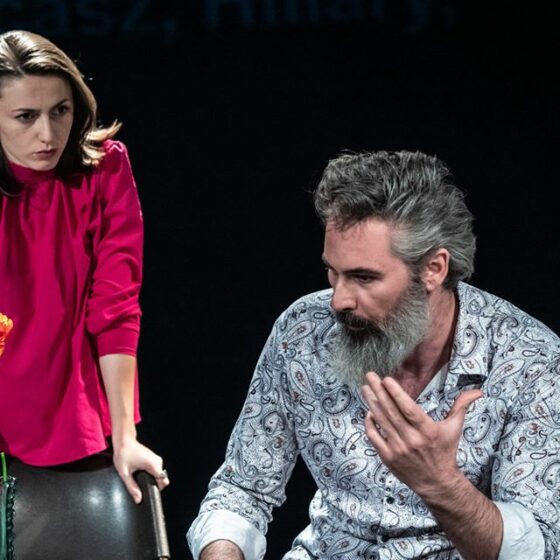 Amafest-Montenegro_The Woman who cooked her husband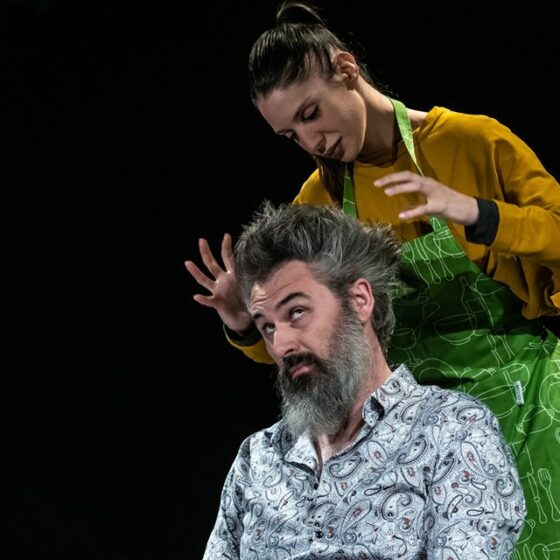 Amafest-Montenegro_The Woman who cooked her husband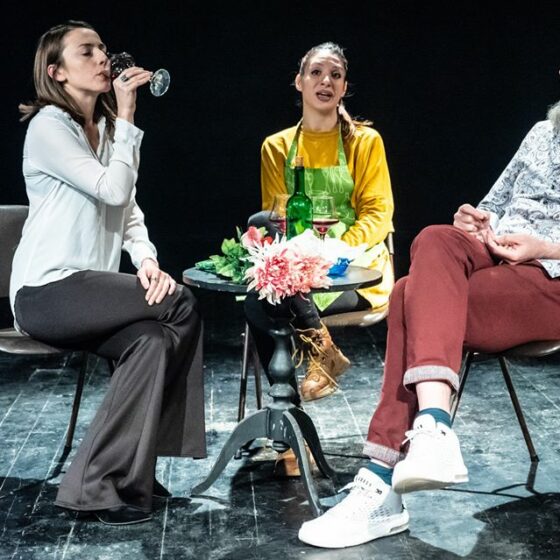 Amafest-Montenegro_The Woman who cooked her husband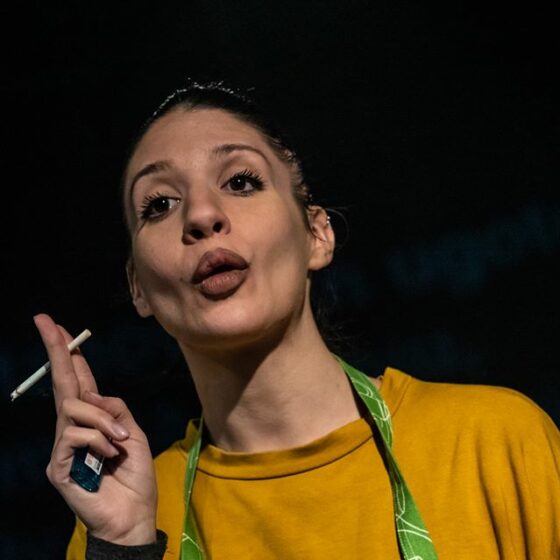 Amafest-Montenegro_The Woman who cooked her husband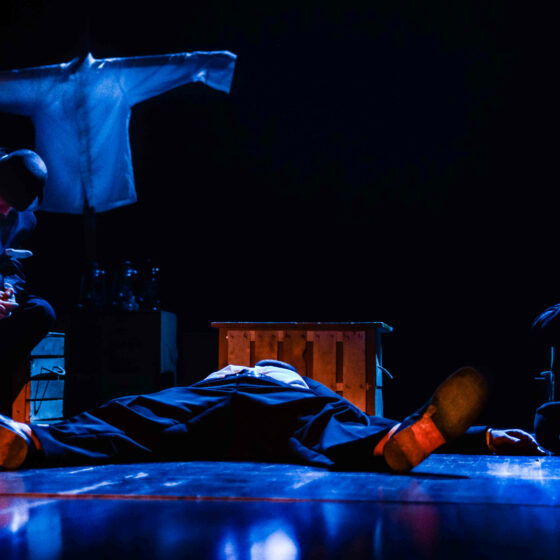 Amafest-Croatia_Scena Sisak_out at sea
AMAFEST 2020
Montenegro
/ KORIFEJ TEATAR / THE WOMAN WHO COOKED HER HUSBAND
NGO Korifej teatar was founded in 2017 with purpose to develop independent theatre production in town of Kolašin and whole Montenegro. The same group of artists is gathered since 2004, through different organizational forms. It is an organization that aims to develop cultural and theatre life in Kolašin. It has professional and amateur production, acting school in 2 towns and organizes one big theatre event, festival "Korifej" in Kolašin (since 2014, even if we registered our NGO 3 years later). Festival Korifej is international alternative theatre festival, supported and financed by Municipality of Kolašin and Ministry of Culture of Montenegro. Besides Montenegrin, it gathered Serbian, Croatian, Bosnian, Macedonian, Kosovo, Slovenian, even French, Swedish, Slovakian, Czech, Bulgarian, Ukrainian, Polish, Russian, Lithuanian, Estonian, Italian, Spanish and Romanian theatre groups. Our wish is to continue like this, spreading our participant list to all over the world. Korifej theatre has many activities in scope of culture and education. The theatre has 5 plays that are played in Montenegrin culture centers and local and international festivals.
THE WOMAN WHO COOKED HER HUSBAND
Kenneth is married to Hilary. Hilary is the perfect cook. But Kenneth is bored of their sex life, so starts an affair with the young, attractive girl called Laura, who they meet on some party. There's just one problem with her, which Kenneth finds out when he abandons his wife and start living with Laura: She can't cook. The rest of the story is an absurd tale of a man who tries to balance his appetite for food with his appetite for sex, by having his cake and eating it too, with two women on the go at once. When they meet on a dinner at Hilary's, two women become close and understand each other. Kenneth starts to choke, because fish bone was stuck in his throat, two women do nothing to help.
Author: Debbie Isitt / Director: collective / Cast: Hilary – Marija Đurić, Laura – Anđelija Rondović, Kenneth – Đorđije Tatić