Diese Veranstaltung hat bereits stattgefunden.
NEAT: DEATH by Woody Allen – Live Radio Play (eng)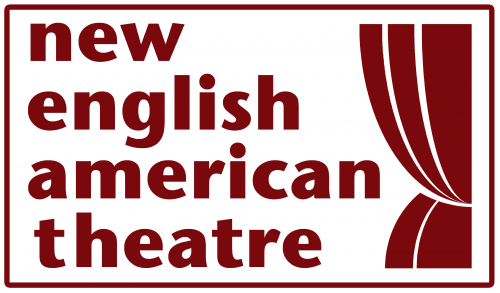 DEATH by Woody Allen – Live Radio Play
/ Gastspiel New English American Theatre
/ mit VIELEN Mitwirkenden!
In celebration of the 100th installment in the DARK MONDAY @ MERLIN series, NEAT has revived one of our most popular projects from the "early days". The Woody Allen play DEATH has been significant in the group's history having been performed in VERY different stagings in 1990 and 2013. This time, we're performing it as a Live Radio Play!
In this Kafkaesque play by Woody Allen we encounter a fumbling, hapless citizen named Kleinman who is enlisted by a vigilante group to patrol the town in hopes of catching the killer. Soon, however, the vigilante group splinters and re-forms in various ways, and Kleinman ends up the target of several vigilante groups, the police, and the killer himself. Throughout the ordeal, he never fully understands what's going on, no one listens to him, and everyone's upset with him.
"I have a very grim, pessimistic view of life. I do feel that it is a grim, painful, nightmarish, meaningless experience and that the only way that you can be happy is if you tell yourself some lies and deceive yourself; I've felt this way since I was a little boy – Woody Allen
"I'm not afraid of DEATH, I just don't want to be there when it happens." – Woody Allen
Karten: 12 EUR / ermäßigt 9 EUR
Weitere Veranstaltungen von NEAT im Theater am Olgaeck:
There are no upcoming events at this time