Diese Veranstaltung hat bereits stattgefunden.
NEAT: MARK TWAIN TONIGHT! mit Derrick Jenkins (eng)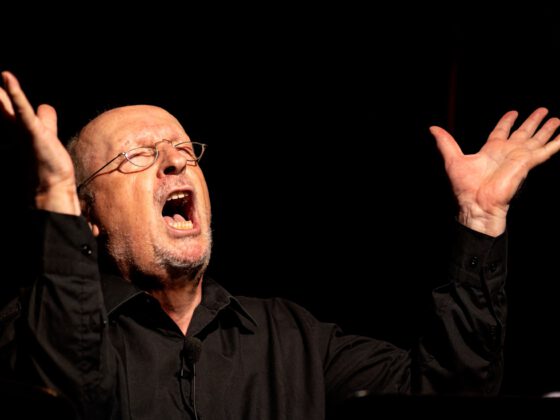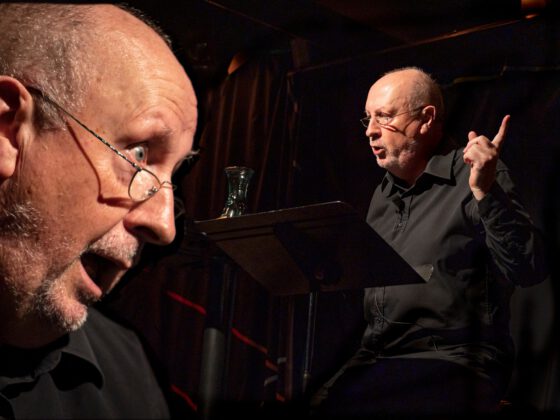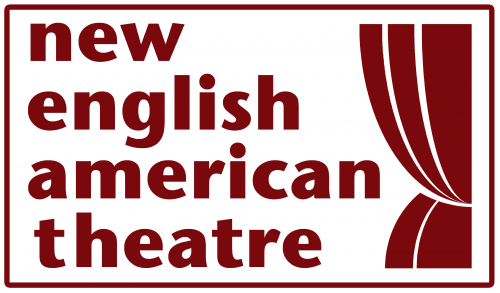 MARK TWAIN TONIGHT!  mit Derrick Jenkins
/ Gastspiel New English American Theatre
MARK TWAIN created and popularized a distinctive American form of literature based on American themes and colloquial language. He is still one of the world's most widely read authors. This is NEAT's 7th show dedicated to the great American humorist!
Like our very well received past productions of THE DIARIES OF ADAM & EVE… LIFE ON THE MISSISSIPPI… THE AWFUL GERMAN LANGUAGE… MARK TWAIN IN HEIDELBERG… SHOCKHEADED PETER… and LETTERS FROM EARTH the current project MARK TWAIN TONIGHT offers a typically broad sampling of the satirical author's amusing stories, sharp wit and social criticism.
Mark Twain began his career writing travel books and light, humorous verse, but he became a chronicler of the vanities and hypocrisies of mankind. Later in his career, he combined rich humor with social criticism – many of his most biting works were designated to be published posthumously; these we have already highlighted in LETTERS FROM THE EARTH.
Twain lived through a time of enormous change as America transformed from an agricultural nation to an industrial nation following the Civil War; an era for which he coined the term THE GILDED AGE; a time characterized by growing economic inequality, not unlike today.
Karten: 12 EUR / ermäßigt 9 EUR
Weitere Veranstaltungen von NEAT im Theater am Olgaeck:
There are no upcoming events at this time