Diese Veranstaltung hat bereits stattgefunden.
Romania – Experimenthalia Drama Club
10. Jan. 2022/12:00

-

14:00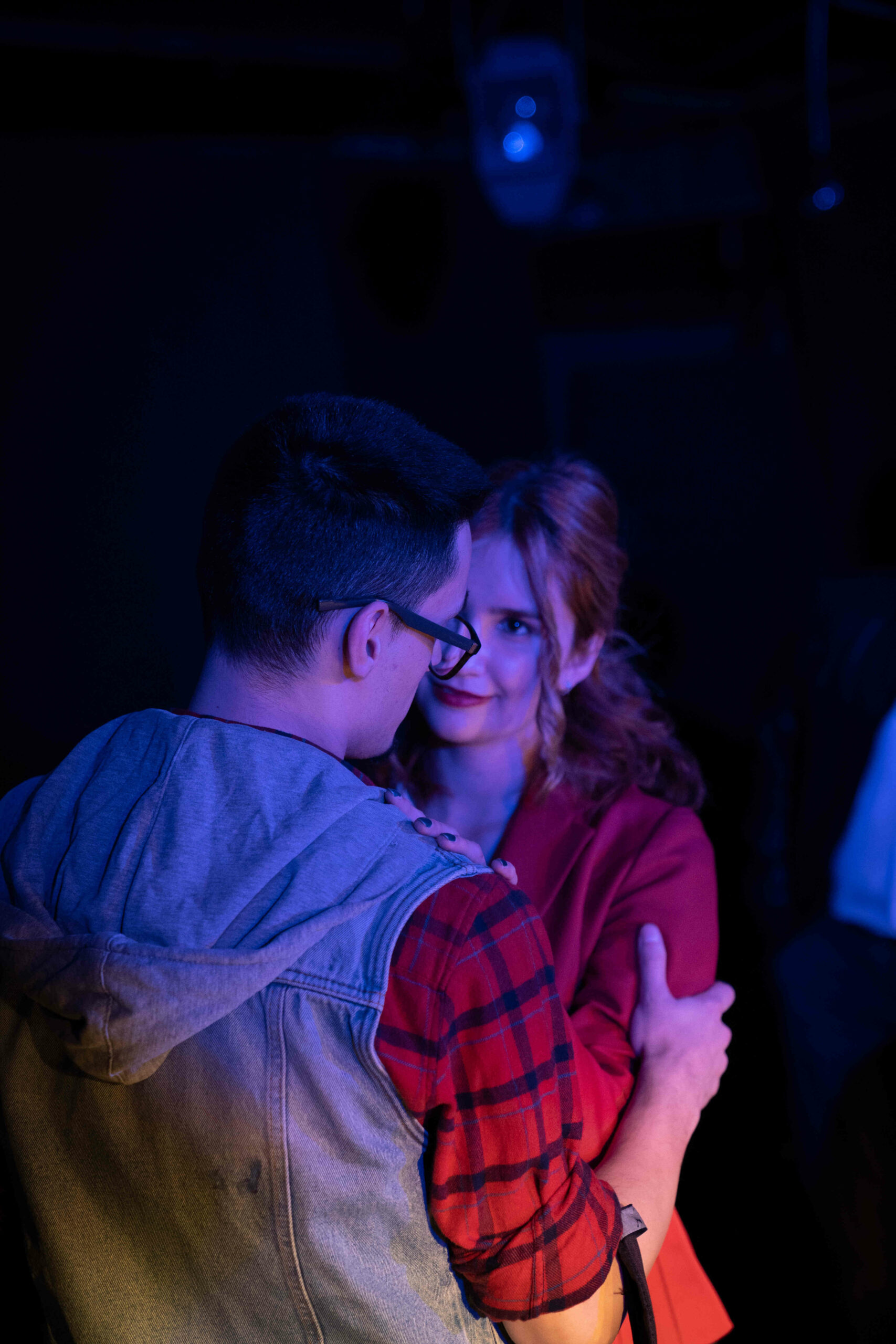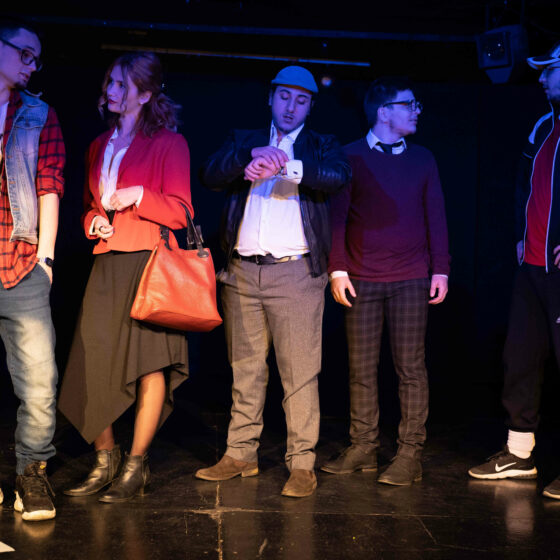 Amafest-Romania Exp Drama Club – Line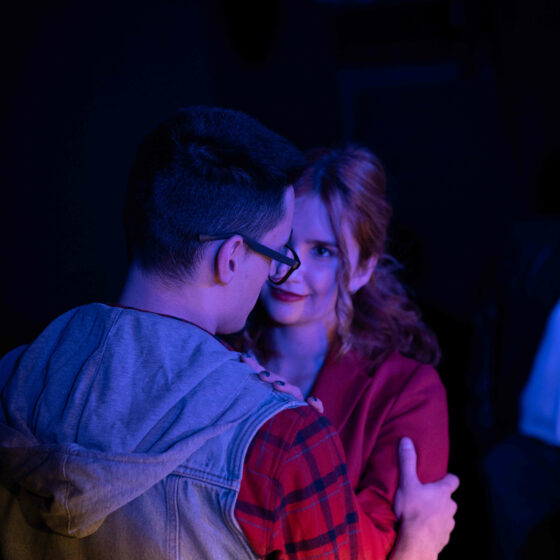 Amafest-Romania Exp Drama Club – Line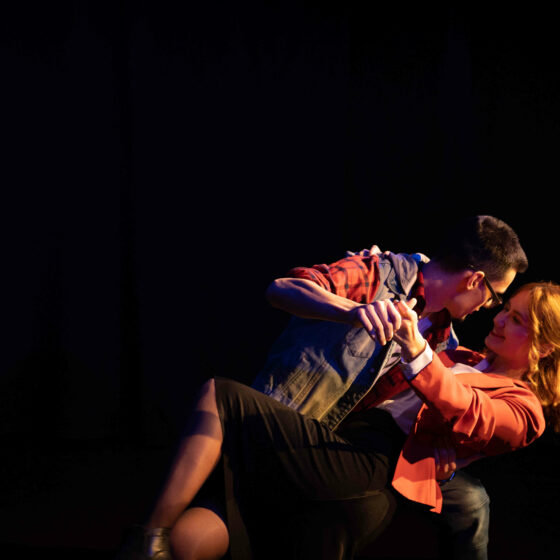 Amafest-Romania Exp Drama Club – Line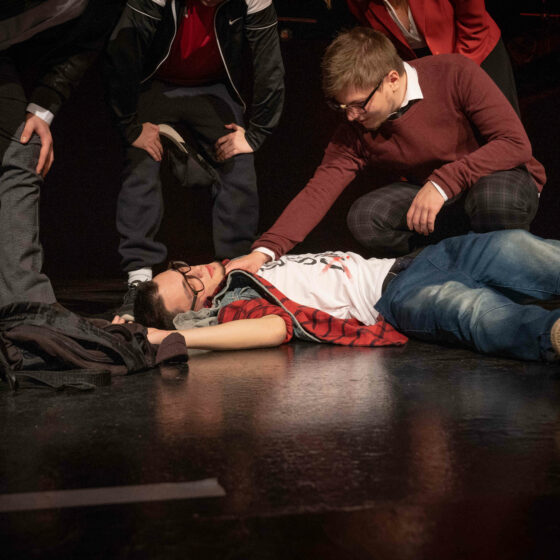 Amafest-Romania Exp Drama Club – Line
AMAFEST 2020
Romania: EXPERIMENTHALIA DRAMA CLUB
/ Bucharest / EXPERIMENTHALIA DRAMA CLUB / LINE
The Experimenthalia Drama Club was born in 1994, at the initiative of the Romanian Language and Literature teacher – Iuliana Coja – under the aegis of the National College "Ion Neculce", in Bucharest.
Currently the Experimenthalia Drama Club has over 20 active members – young amateur actors between the ages of 16 and 22. Under the guidance of Radu Stoian, they learn to discover themselves, to express their feelings, to overcome their emotions and to spend their free time in a creative way – some of them eventually choosing to dedicate themselves to theater or film – becoming students of the National University of Theatre and Film Bucharest.
LINE
"Line" is a 1967 one-act play by American playwright Israel Horovitz. It is an absurdist drama about 5 people waiting in line for an unnamed, upcoming event. Each of the characters uses their tricks in an attempt to be first in line, getting more and more vicious as the play continues.
Five people, five life stories, individual failures, vulnerabilities and a queue where the losers of life sit, where nothing happens, even though EVERYTHING happens.
One by one a group of unacquainted people come together to form a line for some unnamed, upcoming event. The first to arrive is a bulky, beer-drinking, sweat-shirted; then an alienated, voluble, Mozart loving youth; a taciturn type who brings his own folding stool; and, finally, a shapely, promiscuous girl and her spineless husband.
Gradually inexorably, the struggle for first place begins, and as they lie, cheat, wrestle and push to gain the lead spot an extraordinary panorama of human frailty is made explosively and hilariously real. As, in the end, are the deviousness, the competitiveness and the pettiness of the small, wasting battles with which we litter our lives.
Author: Israel Horovitz / Director: Radu Stoian / Cast: Horatiu Furnica, George Ciobotea, Iulia Lixandru, Alexandru Galbenu, Alexandru Benegui