Diese Veranstaltung hat bereits stattgefunden.
Romania – Skepsis
10. Jan. 2022/12:00

-

14:00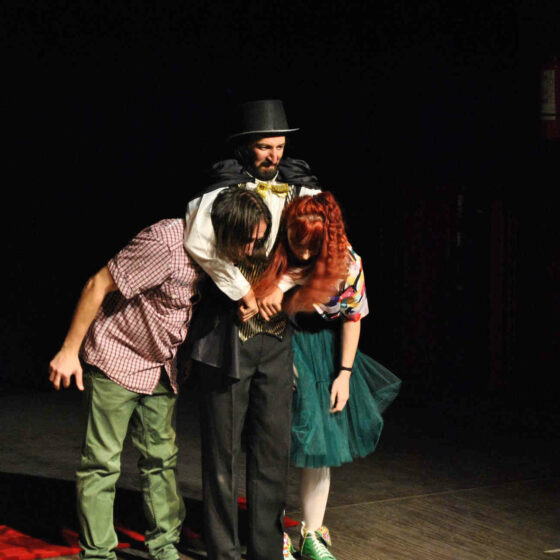 Romania-Skepsis_The-Master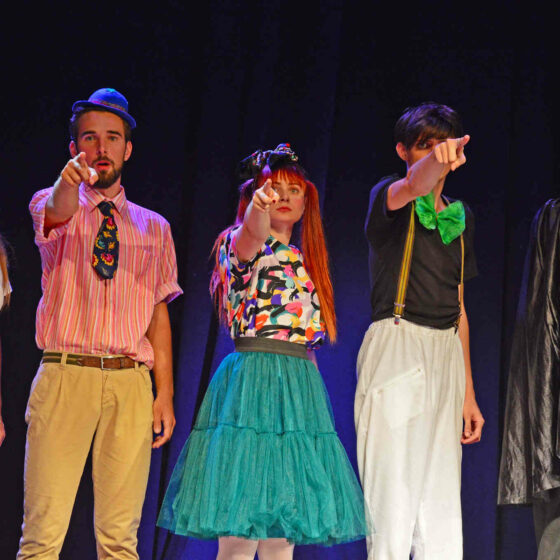 Romania-Skepsis_The-Master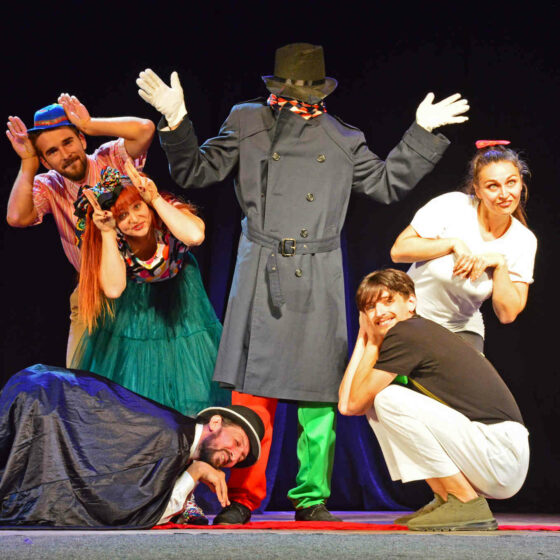 Romania-Skepsis_The-Master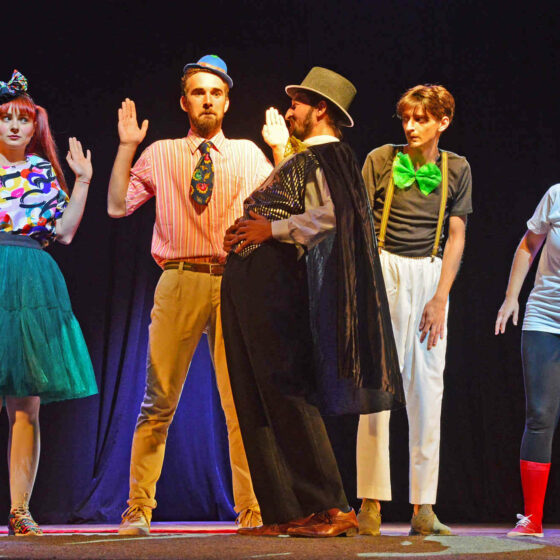 Romania-Skepsis The-Master
AMAFEST 2020
Romania – SKEPSIS
/ Alba Iulia / SKEPSIS / THE MASTER
Skepsis Group was founded in 2002 at the University of Alba Iulia, Transylvania, Romania.
In 2006 we founded an N.G.O with the mission of developing and extending the social, culturally and artistically life of the community. We developed strong social partnerships with various institutions and NGO's. We are now a main partner of the Municipality in implementing cultural and artistically programmes and projects.
The group developed and evolved by participating in intensive training sessions each year on Stanislawski's system, the Brook perspective of acting, Ancient theatre and Commedia dell'Arte. Skepsis Group doesn't aim to prove something, but to discover. Our performances are a challenge for us and for the public, a way to discover something essential about the human spirituality, about the experience of being linked to the others, to the community you live in.
The group has now a wide range of performances on different genres on its repertoire, from commedia dell arte, to classic, modern and absurd theatre. Original performances are created each year.
Every year we represent Alba Iulia and the local university at the main theatre festivals at national level and now we are building up an international reputation.
Since 2014 Skepsis group is considered an independent theatre company and has its own academy of acting for young people. We organize several cultural projects for the community – most notable is APOLLO – International Youth Theatre Festival, with the support of the Municipality and other cultural institutions and sponsors.
THE MASTER
Admiration, veneration, inspiration… just a few of the intense feelings aroused in us by the Leader. We watch him from afar and wait for his arrival impatiently. We want to copy every gesture, every emotion, every action, we capture every word. He's near us and with the help of a good publicity, he's in us… Dire fans and innocent people are gradually transformed into simple mimes with instinctual impulses. But what happens when the forms loose their substance, when inspiration is just primal desire and when continuously, blindly, we copy what we see without questioning, without reason?…Only the Master knows, because he is a genius!…
A performance based on an one act play by Eugene Ionesco.
NOTE: the performance has a high tempo and is based on gesture and symbol, a straight to the core absurd build up. Will be performed in English!
Author: Eugene Ionesco / Director: Viorel Cioflica / Cast: Viorel Cioflica, Ludmila Cioflica, Vasile Dinga, Madalina Ratiu, Vinicius Moldovan, Valentina Niculescu