Diese Veranstaltung hat bereits stattgefunden.
Spain
10. Jan. 2022/12:00

-

14:00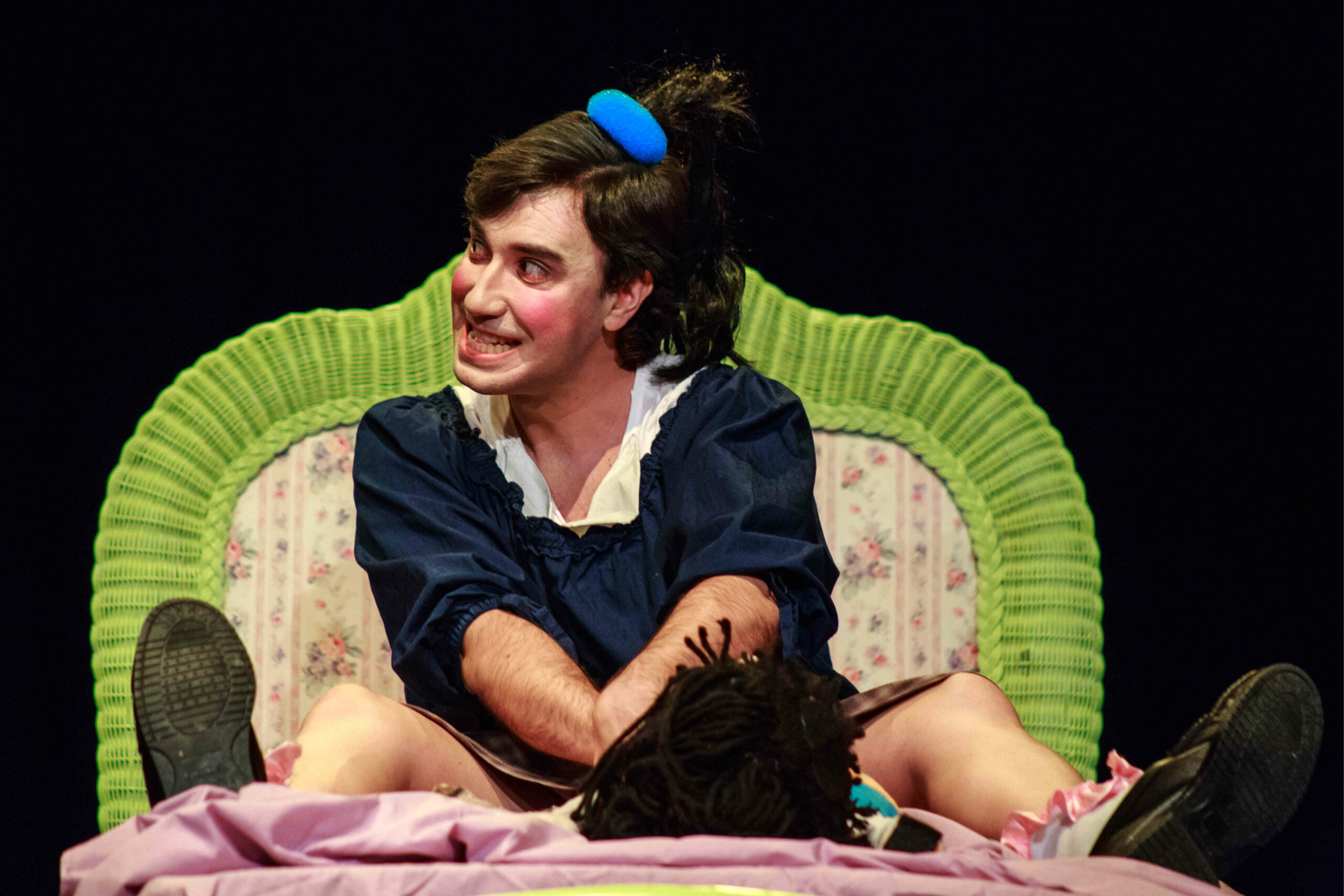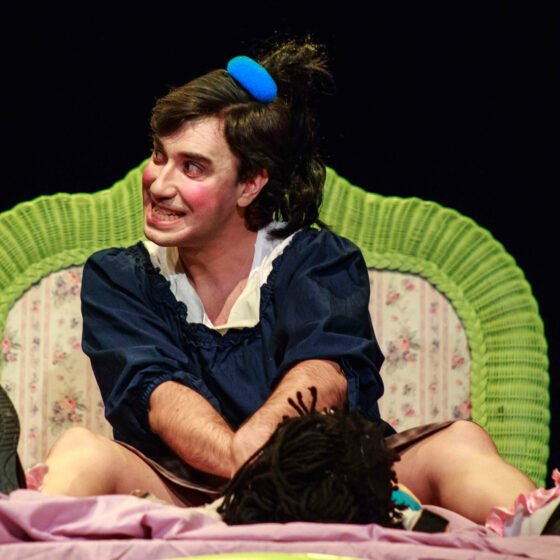 Amafest_Spain_Huanita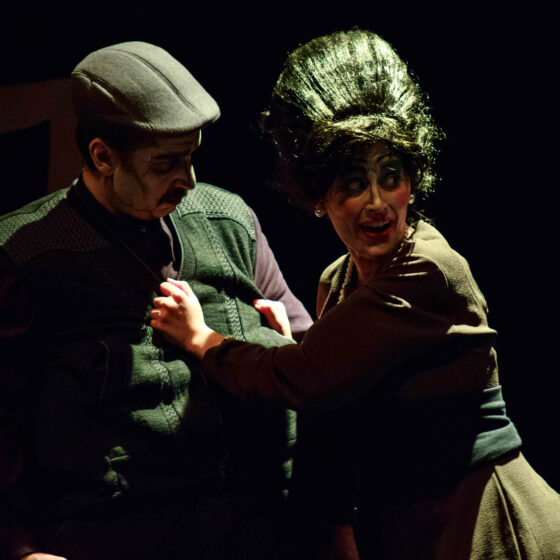 Amafest_Spain_Huanita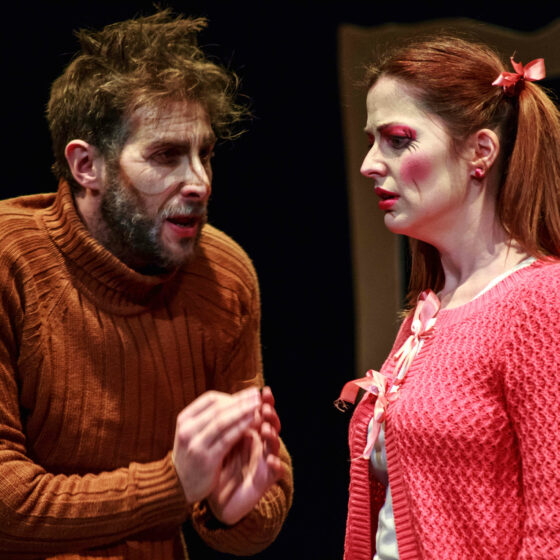 Amafest_Spain_Huanita
AMAFEST 2020
Spain
/ Elche / TEATRO EN CONSTRUCCIÓN / HUANITA
Teatro En Construcción was founded Elche (Alicante) in 2010, with the illusion of enjoying the scenarios and telling stories. The members of the group have received training through several workshops, focused on improving day by day aspects such as voice, movement and interpretation. Huanita is our third performance, after "Juegos prohibidos" (2010) and "Siete gritos en el mar" (2016). We have had the opportunity to participate in more than 60 national theater competitions and get more than 90 awards. More than half for Huanita, including several awards for the Best Performance, Best Director and Best Actors and Actresses.
Huanita (2018) is the result between the meeting of the members of the group with the technique of Mentiroso Extraordinario in a training course. This technique is based on the creation of characters from the conscious and physical handling of the body, the gestures, the movements, the velocities and the voice, thus offering other possibilities to the actor / actress.
HUANITA
takes us on a magical and imaginative journey where everything can happen. The work begins spoken in Italian, presenting a picturesque and gloomy family which has had to emigrate to Venezuela, where the combination of two cultures that were historically found during the first half of the 20th century is reflected.
Giuseppe, a traditional father full of frustrations, lives with his wife Imelda, who supports everything in order to maintain the weak stability of the family, and their daughter Huanita. She feels confused and is the focus that receives all the psychological and physical abuse by their parents. On the other hand, the Venezuelans Nemesio and his daughter Maria Auxiliadora show the cultural contrast between one family and another. Everything can happen within this story that keeps, the tragic, the comic and the lugubrious, where the characters are waiting for the discovery of a secret that weighs on the attitude of Huanita and a truth that will mean the end, but also the beginning of the history of Huanita.
Author: Marcos Altuve / Director: Marcos Altuve / Cast: Vera Cosario, Laura L. Orts, Matías González Pinos, Estefanía Botella Pelegrín, Roberto Rodríguez