Amafest
AMAFEST 21
AMAFEST 21
AMAFEST22 – NEAT: WHITE RABBIT RED RABBIT
AMAFEST22 – NEAT: Helen Khorrami in WHITE RABBIT RED RABBIT
AMAFEST22 – NEAT: Helen Khorrami in WHITE RABBIT RED RABBIT
AMAFEST 22, Workshop Movement & Dance
AMAFEST22 – Glaros-Infabula (Italien)
AMAFEST22 – Teatr YETA (Polen)
AMAFEST22 – Vigkarma (Ungarn)
AMAFEST22 – l luogo in buio (Italien)
AMAFEST22 – LendTeater (Estland)
AMAFEST22 – l luogo in buio (Italien)
AMAFEST22 – Sigma Art (Rumänien/Estland)
AMAFEST 21
Rumänien – SKEPSIS – DELIRIUM COUGHING
Germany – THAG Theater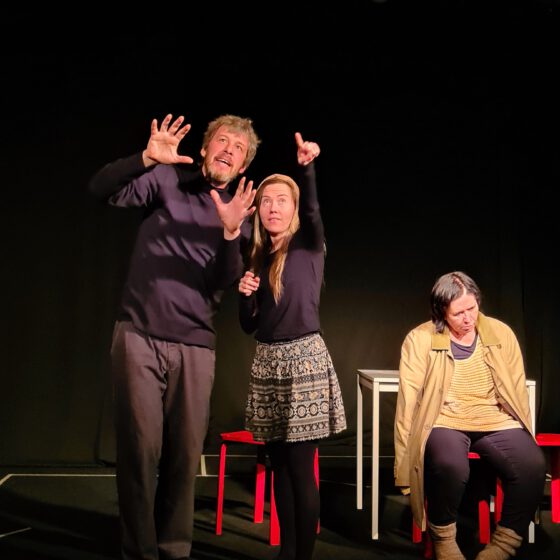 Estland – Seasaare – Raamid
Novaja Szena – Heirate einen Millionär!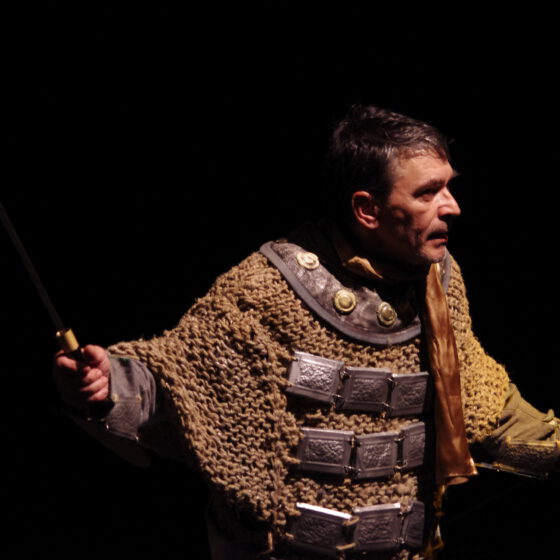 Rumänien -SIGMA-ART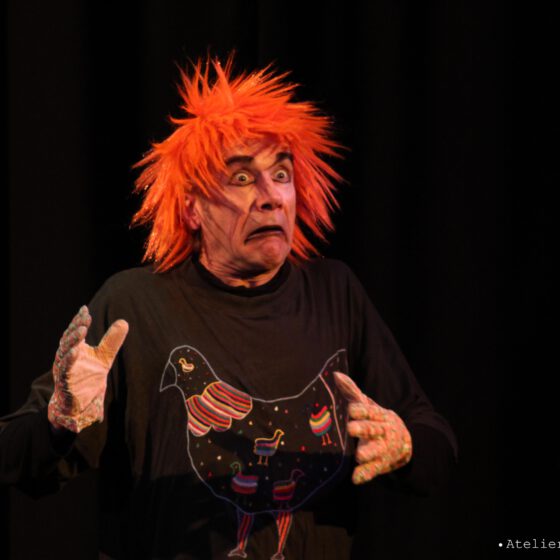 Italien – Paolo Avatàneo – ! it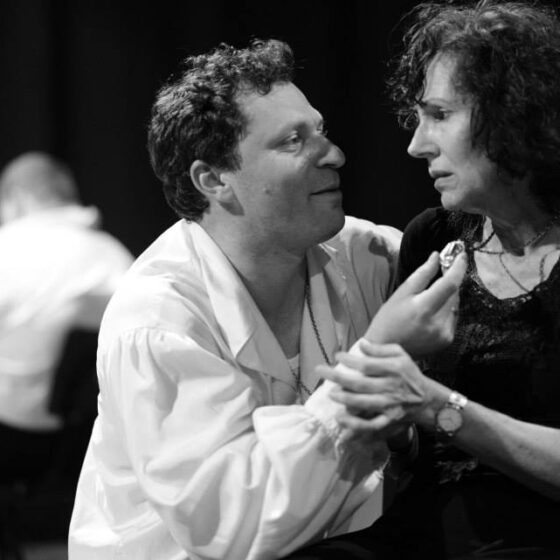 Israel – Neve Elizer
AMAFEST 2019
AMAFEST 2019
Olgaeck aussen
AMAFEST 2019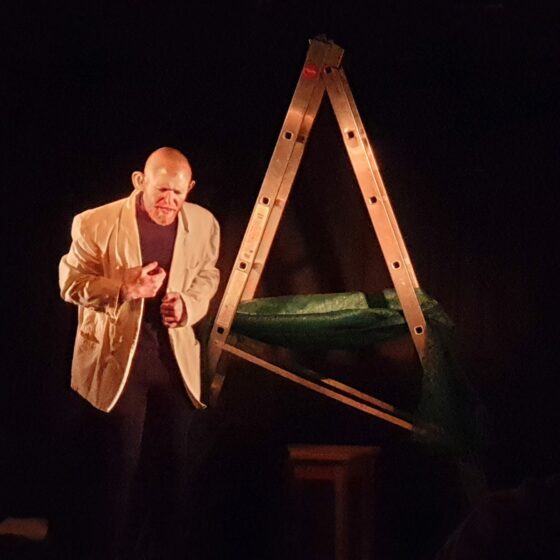 Ein Bericht für eine Akademie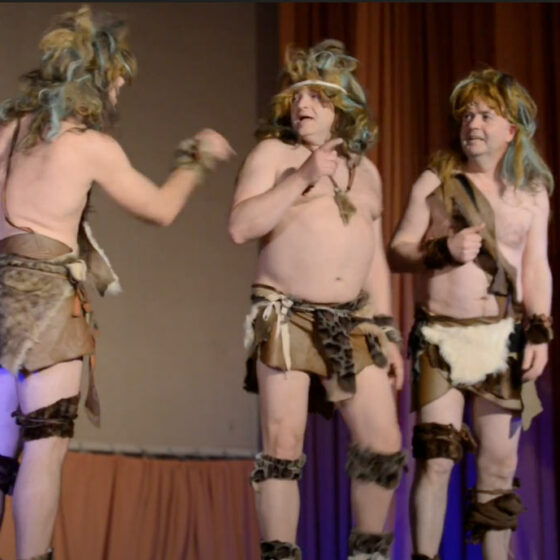 Amafest-Slovenia
AMAFEST 2019
AMAFEST 2019
AMAFEST 2019
AMAFEST 2019
AMAFEST 2019
AMAFEST 2019
AMAFEST 2019
AMAFEST 2019
AMAFEST 2019
AMAFEST 2019
AMAFEST 2019
AMAFEST 2019
AMAFEST 2019
AMAFEST 2019
AMAFEST 2019
AMAFEST 2023 – Call for applications
/ Internationales Amateur Theater Festival Stuttgart
5th International Amateur Theatre Festival in Stuttgart (AMAFEST)
15th of June to 18th of June 2023.
The festival is organised by Theater am Olgaeck. The aim of the festival is to create an international / European platform for non-professional theater ensembles from every corner of the world to meet in order to gain new experiences, build networks and promote the exchange of theater experiences between different cultures. It is intended to enable encounters and interactions between national and international theater groups, with the aim of picking up on new trends in social development and shaping the future creatively. In addition, the goal is to create a dialogue and knowledge exchange between the participants – both actors and audience. All participants are encouraged to perform in their national language. Before each performance, the audience receives a brief introduction to the content of the piece. Theater performances, workshops, discussions and accompanying cultural programs are planned.
The festival is non-competitive, but all participants will receive Certificates of Participation.
Deadline for applications: March 15th 2023
Address: Theater am Olgaeck, Charlottenstraße 44, 70182 Stuttgart, Germany www.theateramolgaeck.de
E-Mail: theater@theateramolgaeck.de
Von 15. – 18. Juni 2023 veranstaltet Theater am Olgaeck e.V. das 5. Internationale Amateur Theater Festival in Stuttgart "AMAFEST".
Nationale und Internationale erwachsene Amateurtheatergruppen sind herzlich eingeladen nach Stuttgart zu kommen um ihre Kunst zu zeigen, von einander zu lernen, neue Ideen zu schöpfen, Netzwerke zu bauen. Spannende Theateraufführungen, Workshops, Begegnungen und unvergessliche Theatererlebnisse beschert das Festival seinen Teilnehmern.
Das Ziel
des Festivals ist eine internationale Plattform für die Begegnungen der nicht professionellen Theaterensembles aus aller Welt und besonders aus Europa zu schaffen um neue Erfahrungen zu sammeln, Netzwerke aufzubauen, Austausch von Theatererfahrungen zwischen den verschiedenen Kulturen zu fördern. Es soll die Begegnungen und den Austausch der nationalen und internationalen Theatergruppen ermöglichen, mit dem Ziel die neuen Tendenzen der gesellschaftlichen Entwicklung aufzugreifen und die Zukunft kreativ zu gestalten.
Gleichzeitig wird das Ziel verfolgt den Dialog und Wissensaustausch zwischen den Teilnehmenden – sowohl Schauspieler*innen als auch Publikum – zu schaffen. Alle Mitwirkenden treten vorzugsweise in ihrer Landessprache auf. Die Vorstellungen sind geeignet für das Publikum ab 18 Jahren. Die Zuschauer/innen erhalten vor jeder Aufführung eine kurze Einführung in den Inhalt des Stückes.
Wir laden sie auf eine Theater Entdeckungsreise durch die Welt!