AMAFEST 21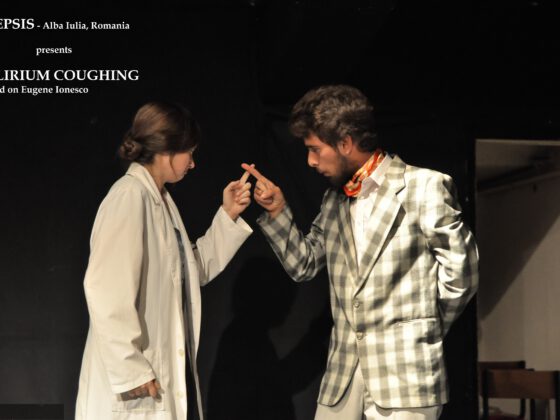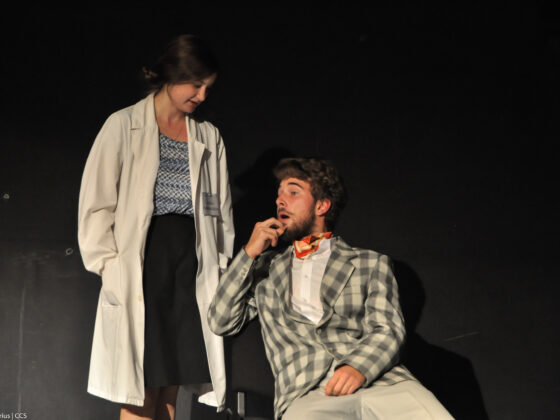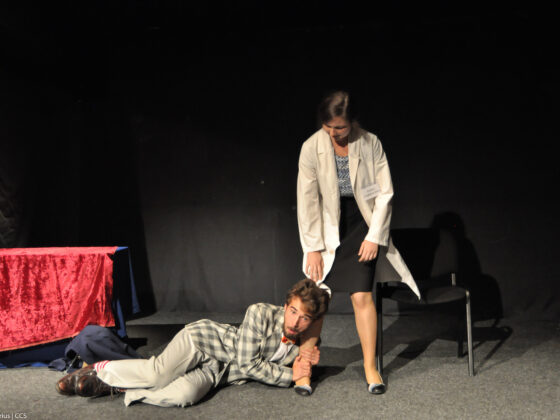 AMAFEST 2021
/ International Amateur Theatre Festival
/ 30. September – 4. Oktober 2021
AMAFEST 21 steht unter Schirmherrschaft des Oberbürgermeisters der Landeshauptstadt Stuttgart, Dr. Frank Nopper.
"Lebe deinen Traum" ist das Motto des dritten Internationalen Amateurtheater Festivals in Stuttgart (AMAFEST).
Das Ziel des Festivals ist eine internationale/europäische Plattform für die Begegnungen der nicht professionellen Theaterensembles aus Europa zu schaffen um neue Erfahrungen zu sammeln, Netzwerke aufzubauen, Austausch von Theatererfahrungen zwischen den verschiedenen Kulturen zu fördern. Es soll die Begegnungen und den Austausch der nationalen und internationalen Theatergruppen ermöglichen, mit dem Ziel die neuen Tendenzen der gesellschaftlichen Entwicklung aufzugreifen und die Zukunft kreativ zu gestalten. Gleichzeitig wird das Ziel verfolgt den Dialog und Wissensaustausch zwischen den Teilnehmenden – sowohl Schauspieler*innen als auch Publikum – zu schaffen. Alle Mitwirkenden treten in ihrer Landessprache auf. Die Zuschauer/innen erhalten vor jeder Aufführung eine kurze Einführung in den Inhalt des Stückes. Es sind Theateraufführungen, Workshops, Diskussionen und kulturelle Begleitprogramme geplant.

Schwerpunkt bei AMAFEST 21 ist das rumänische Theater.
"Live your dream" is the motto of the third International Amateur Theater Festival in Stuttgart (AMAFEST).
The aim of the festival is to create an international / European platform for non-professional theater ensembles from Europe to meet in order to gain new experiences, build networks and promote the exchange of theater experiences between different cultures. It is intended to enable encounters and exchanges between national and international theater groups, with the aim of picking up on new trends in social development and shaping the future creatively. At the same time, the goal is to create a dialogue and exchange of knowledge between the participants – both actors and audience. All participants are encouraged to perform in their national language. Before each performance, the audience receives a brief introduction to the content of the piece. Theater performances, workshops, discussions and accompanying cultural programs are planned.

Focus at AMAFEST 21 is the Romanian theater.
The festival is organised by THAG THEATER and Theater am Olgaeck.
For the festival contributions please click below on the pictures
<!=========Events list Template 1.7.1=========>
Das Internationale Amateur Theater Festival Stuttgart (AMAFEST) 21 wird unterstützt durch die Stadt Stuttgart, das Ministerium für Wissenschaft, Foschung und Kunst über den Landesverband Amateurtheater Baden-Württemberg e.V. (LABW), Gefördert über den Bund Deutscher Amateurtheater (BDAT) aus Mitteln des Auswärtigen Amtes.